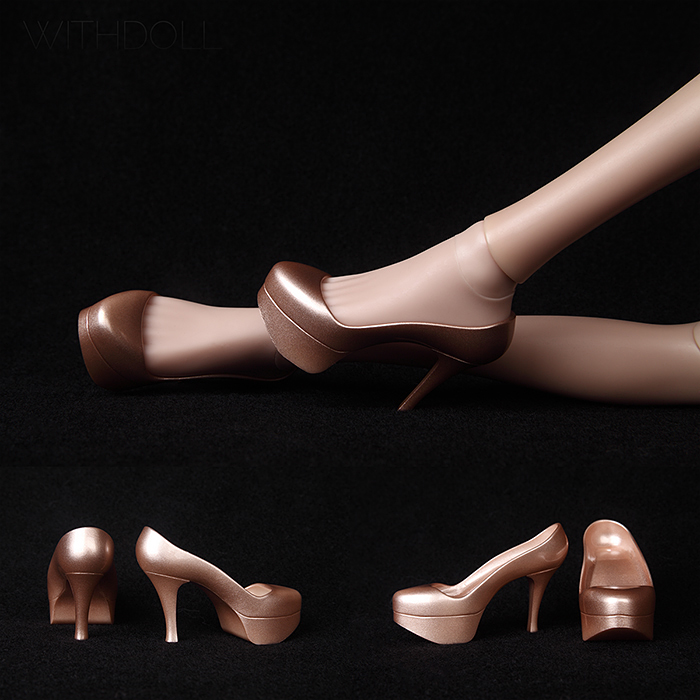 - These shoes are for JWD Girl doll.
- These shoes are made of resin and painted coper color and coated with urethan.
- Urethan coating has possibility be peeled off.
- This is only for WITHDOLL. It's not fit with other companies dolls.
Shipping

- Shipping period will be about 4 weeks.
- If you use layaway, shipping period will be about 2 weeks from full payment date.