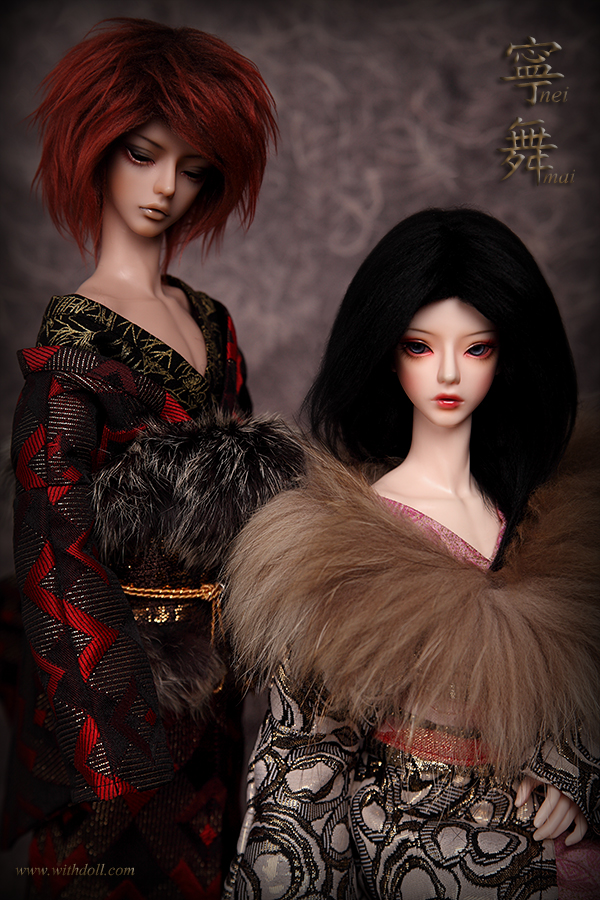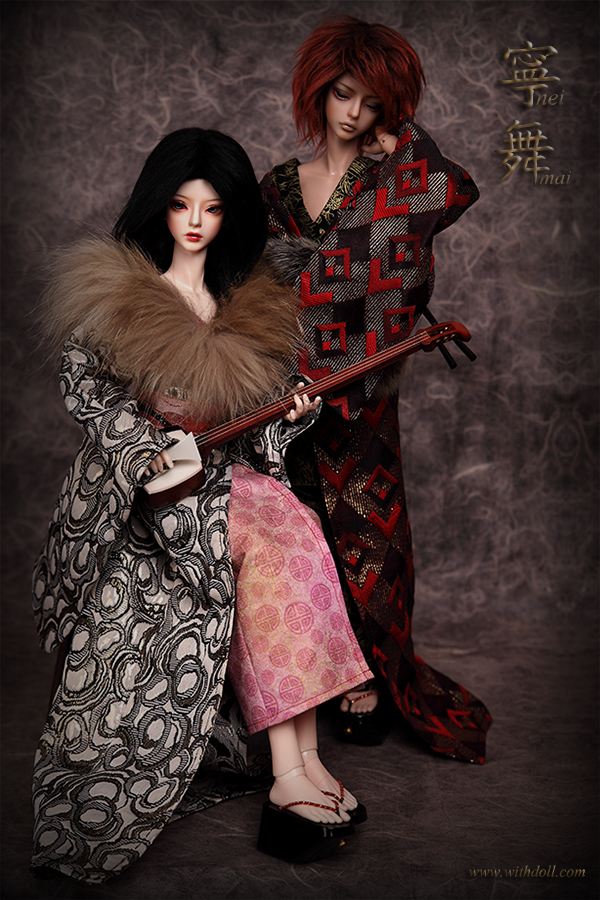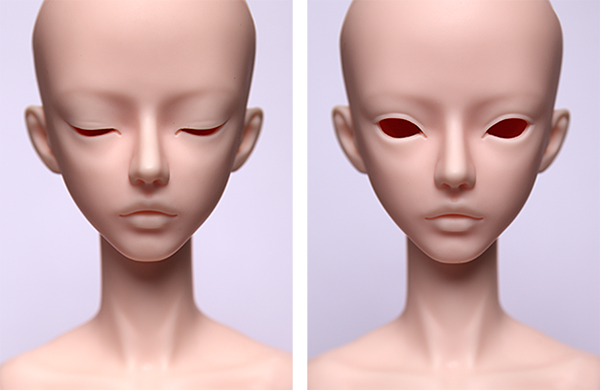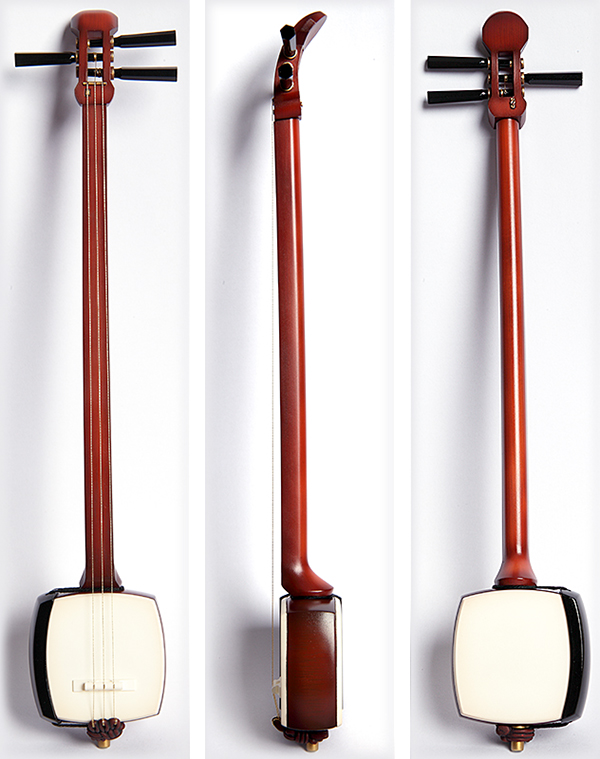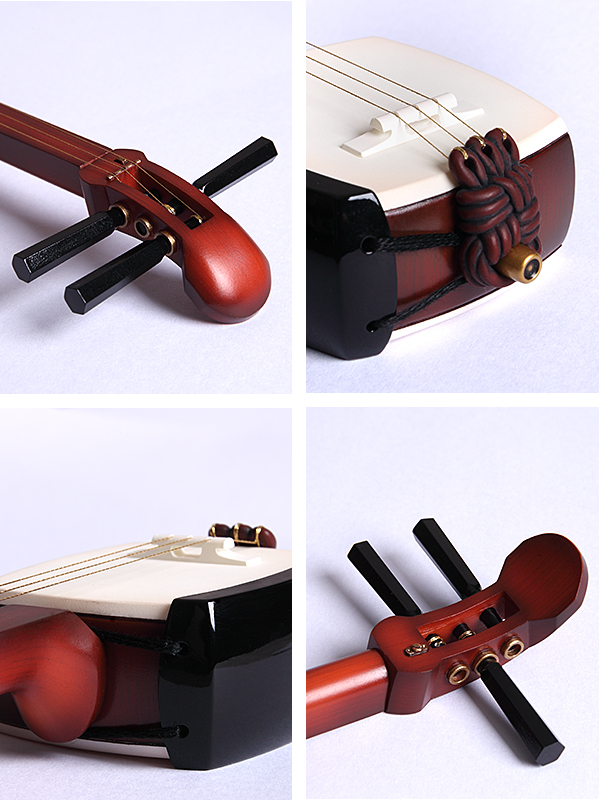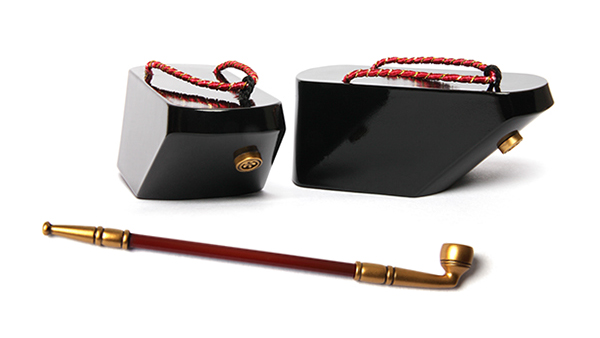 In case of UV skin, it is made of axson resin and it has lees marble and gate mark.
Due to decrease of fraction defective, we can sell special skin which contains high efficient sunscreen with low price.
Please refer to "UV Test" at "Gallery"
The sample which is used in photo shot is real(uv) skin.
included with,
- Withdoll 45cm Boy Body
- 4 Hands
- NEI Head
- Acrylic eyes 12mm (random)
- Doll Box
- Certificate

Options for,

- Face Up
- Mo Hair Wig
- Full Clothing Sets
- Resin Parts
Size Specifications

-Height 45 cm
-Weight 0.52 kg
-Neck 7.2 cm around
-Shoulder 10.5 cm
-Chest 19.5 cm around
-Waist 15 cm around
-Heap 18.5 cm around
-Leg 24 cm
-Feet 5.8 cm

* NEI limited version.
This doll is restricted to fifty (make-up, dress, option parts)

* NEI Option Parts are Resin and the demo model shown on the pictures are painted by withdoll professional artists.
Order Information
- Please be advised and careful about that her face up, blushing, or painting has possibility to be peeled off depending on users conditions.
- Shipping period will be about 10 weeks and if you go with options, then it will require 2 more weeks.
- If you use layaway, shipping period will be about 8 weeks from from full payment date.
- The pictures shoot outside will look a little different from its own skin color because of its various lights.
- Please be advised that Skin Colors may look different from your monitor set up.