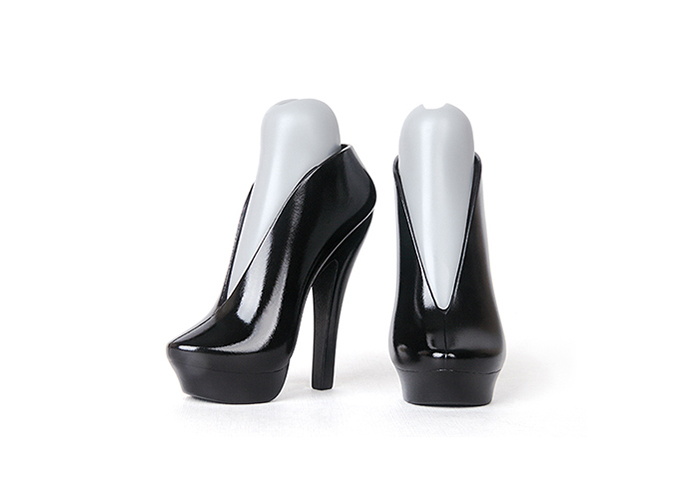 - This includes Bootie heel + instep. Please choose instep skin colour.
- Make with black regin and paint with black colour. After then coat with urethan.
(Even though, it coated by urethan, it can be peel off if touch rough part. Please avoid rough place.)
- This is only for Withdoll. It's not compatible with other companies dolls.
* Withdoll use only EMS (Express Mail Service) in Korea. EMS service is the most efficient, safe, and fast shipping service around the world.

* If EMS does not serve your area, please contact us individually via email.
(Please find your contry is listed in our Shipping Zone on your check out page)

* Casting and Preparing Period is officially 1 monthes after confirmation of your full payment.
(In case of Layaway Applicants, it will take about 2 weeks after the final payment)