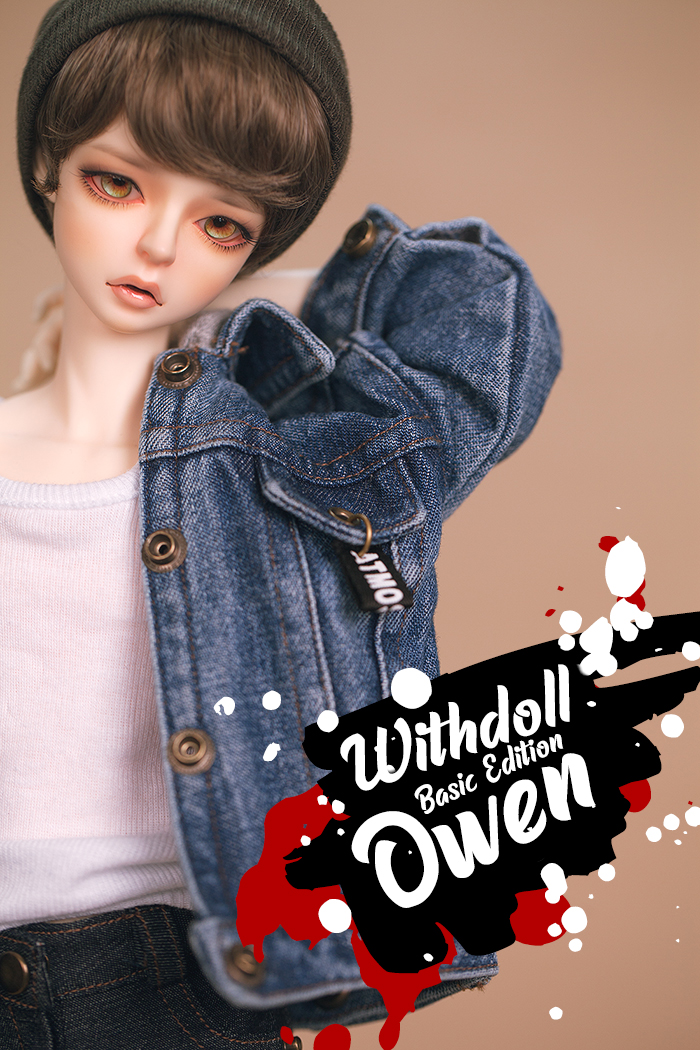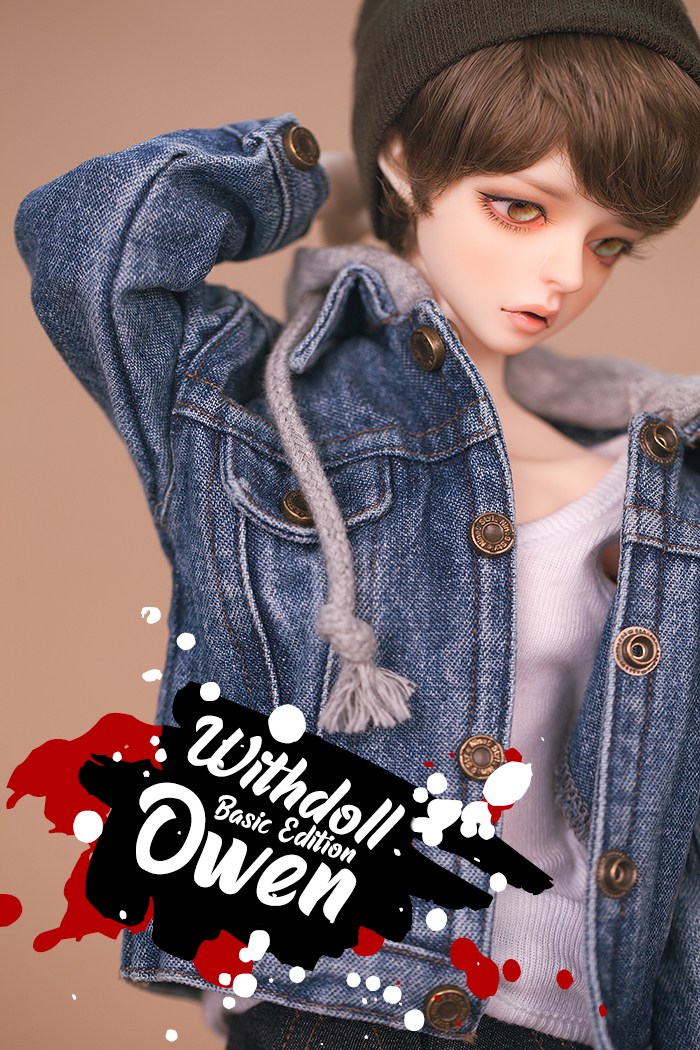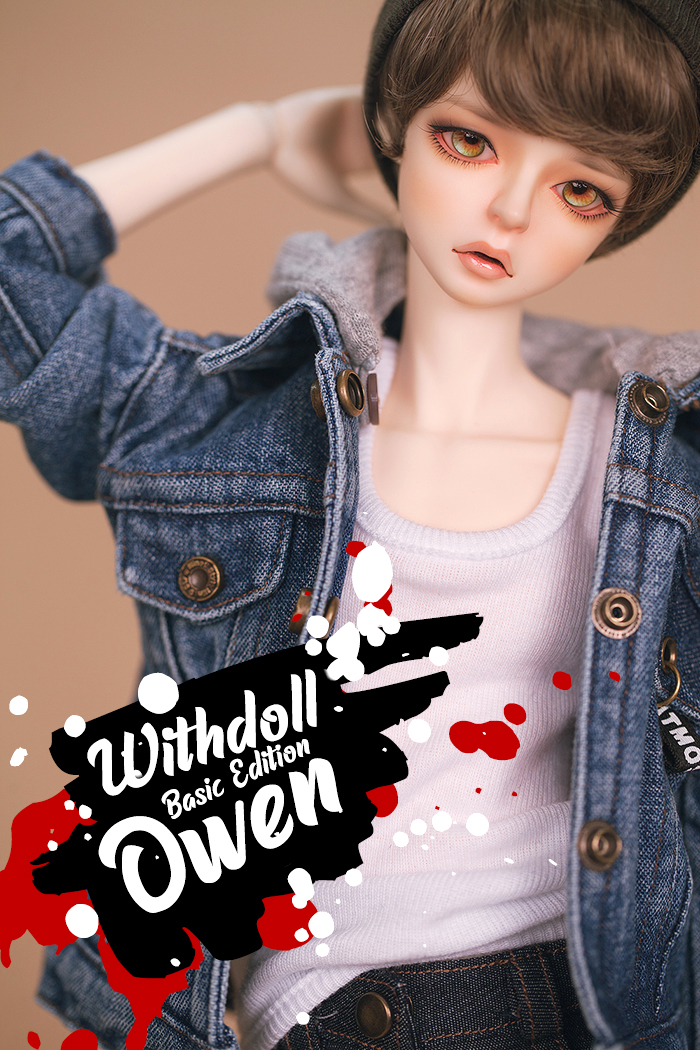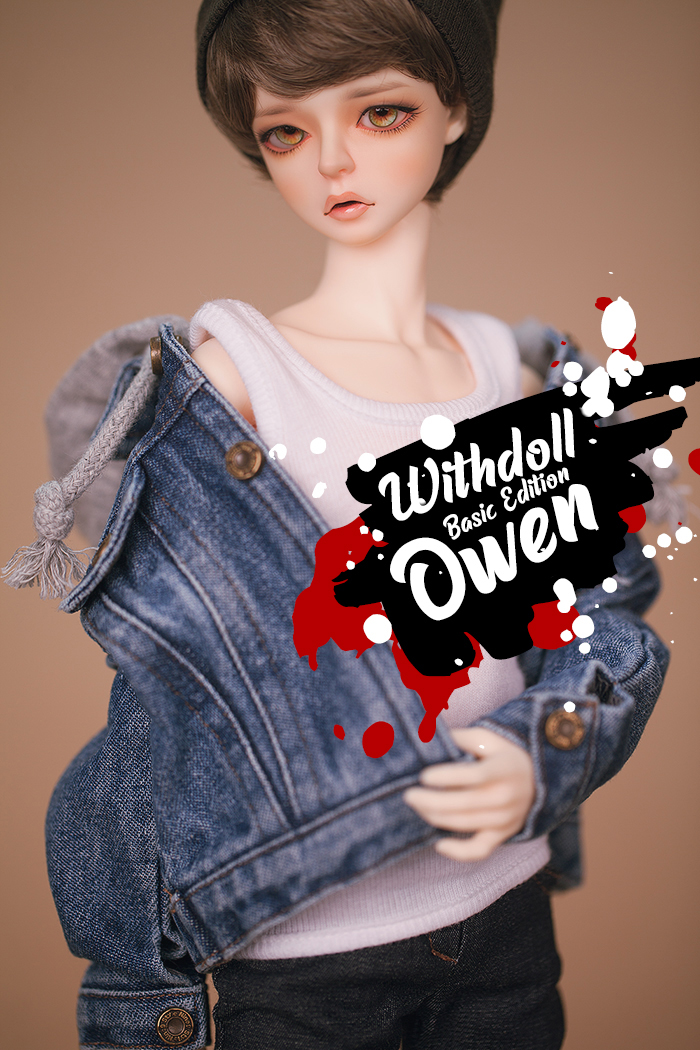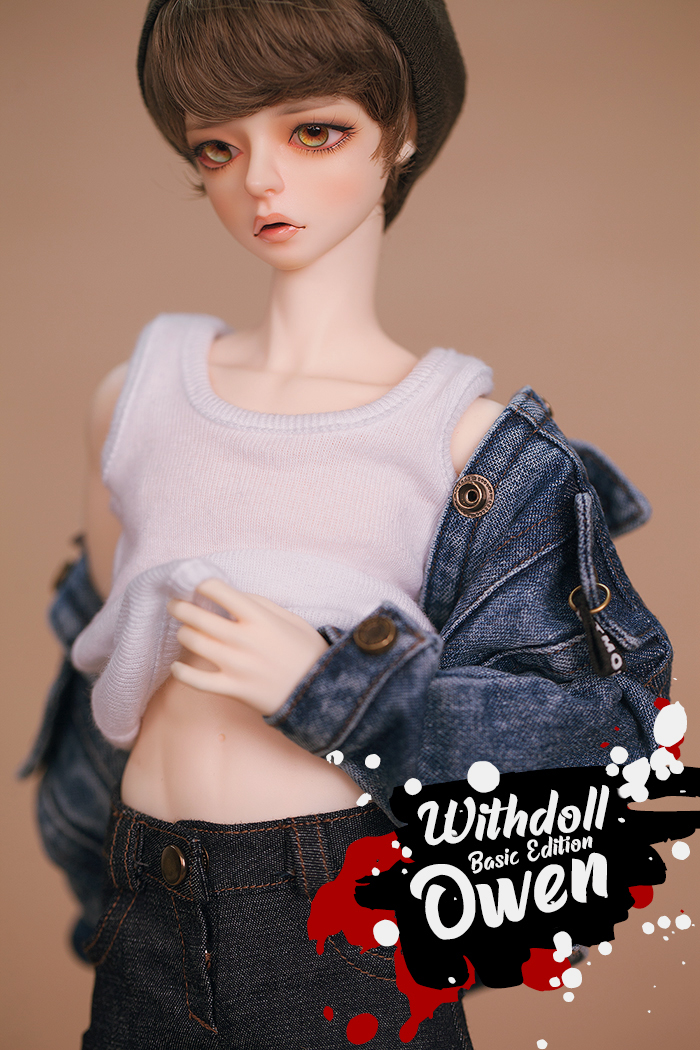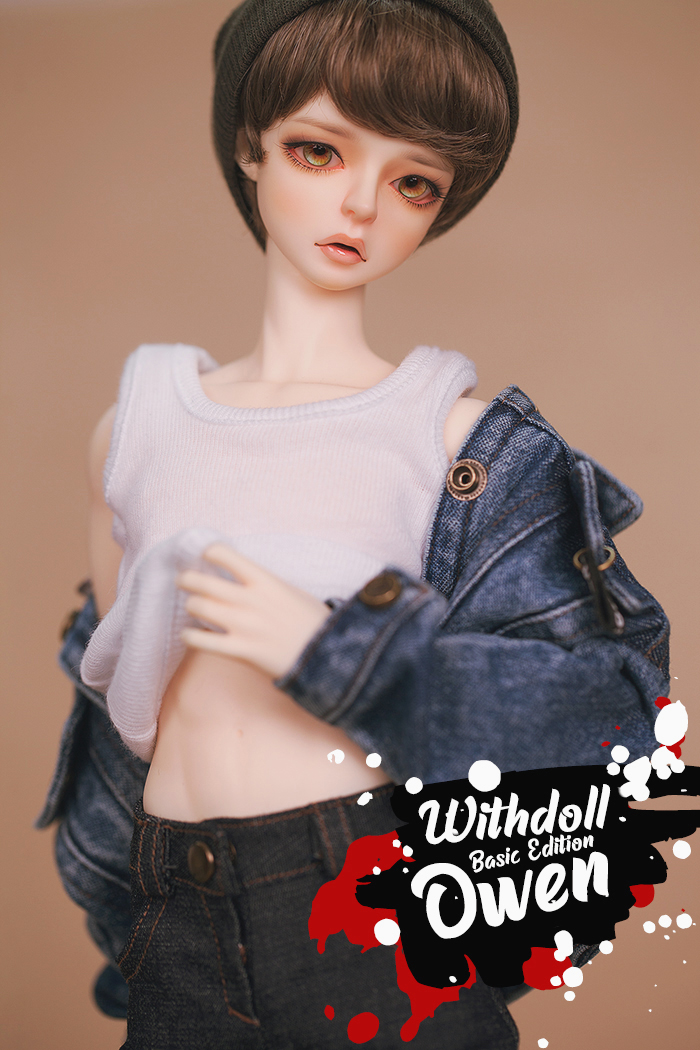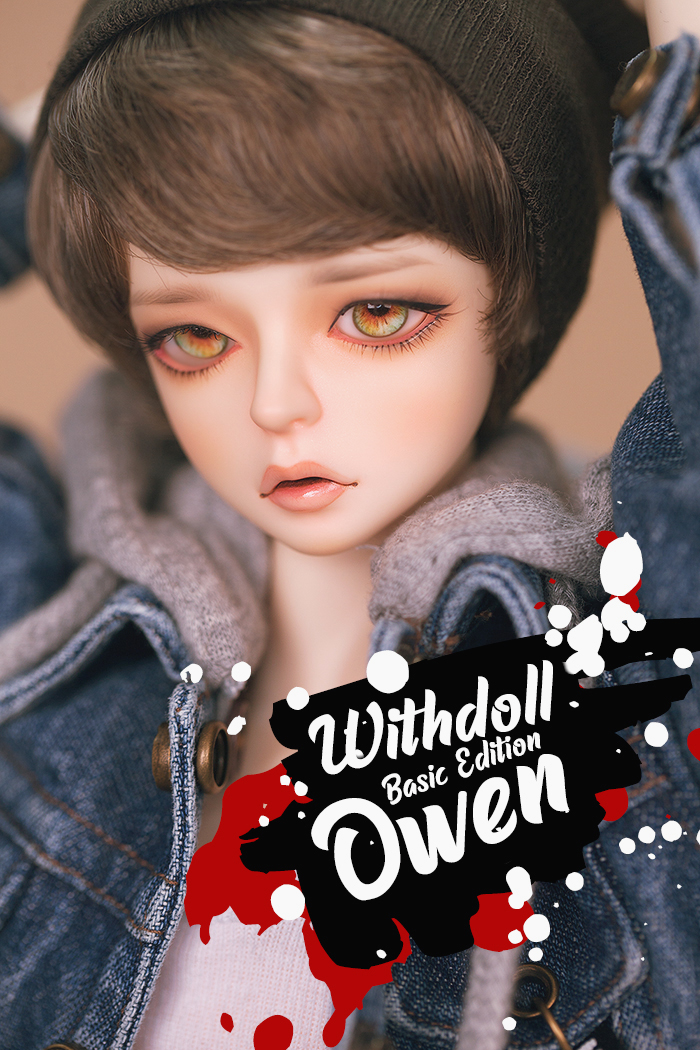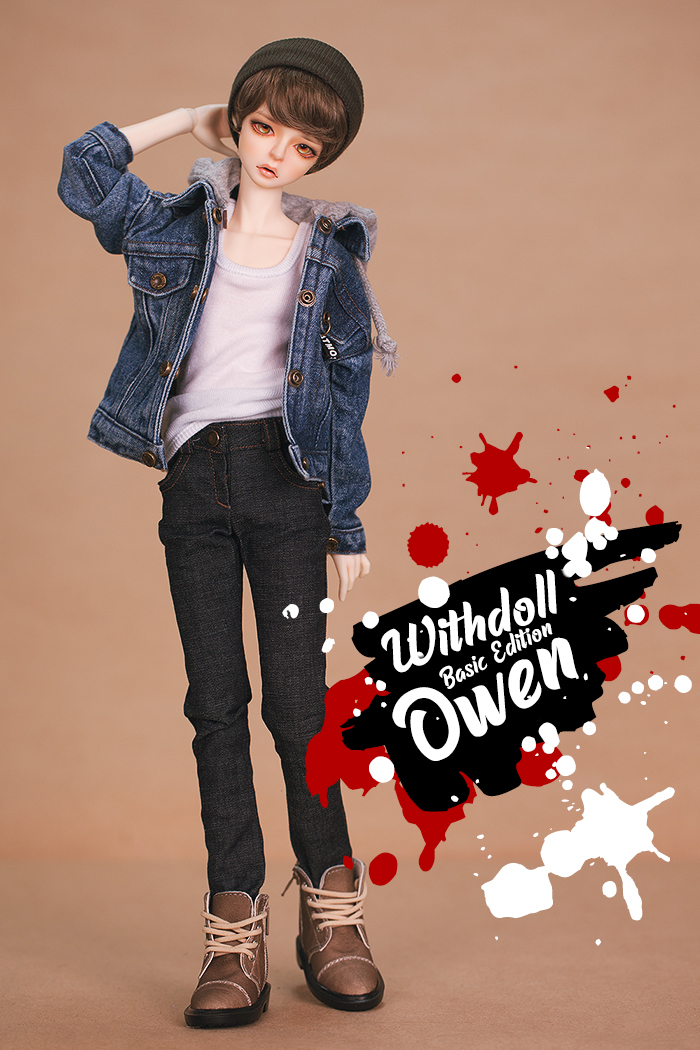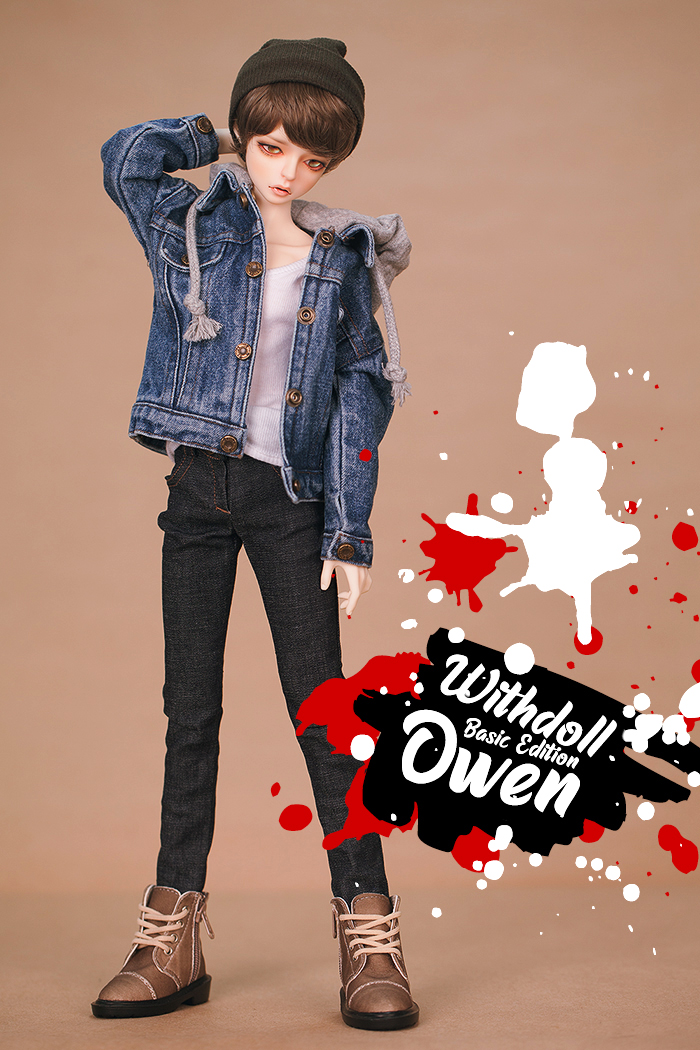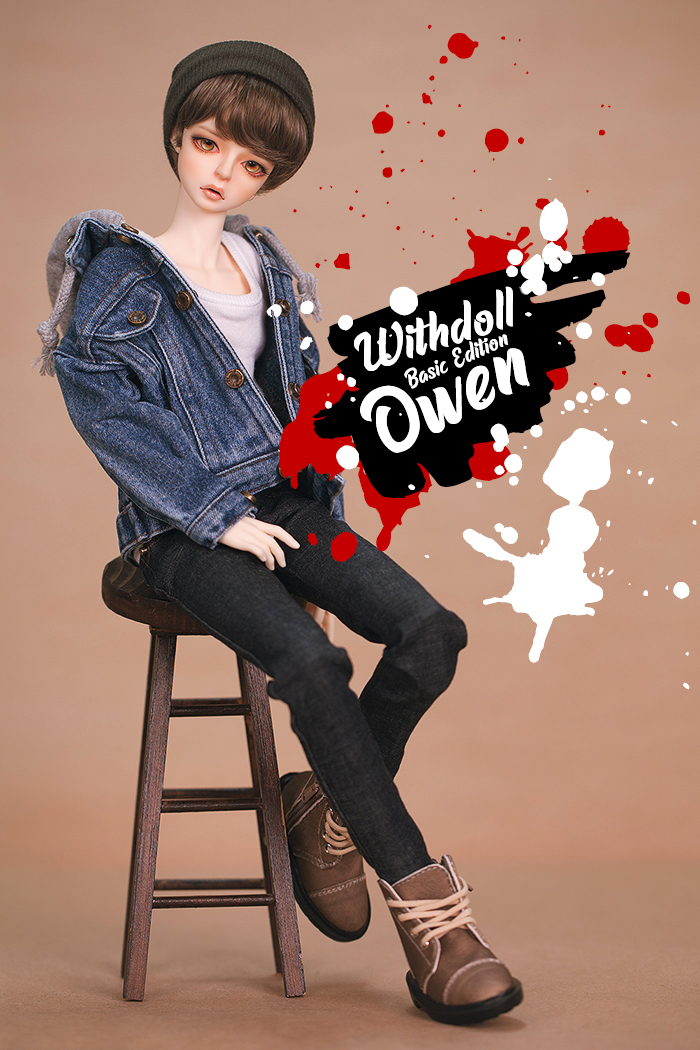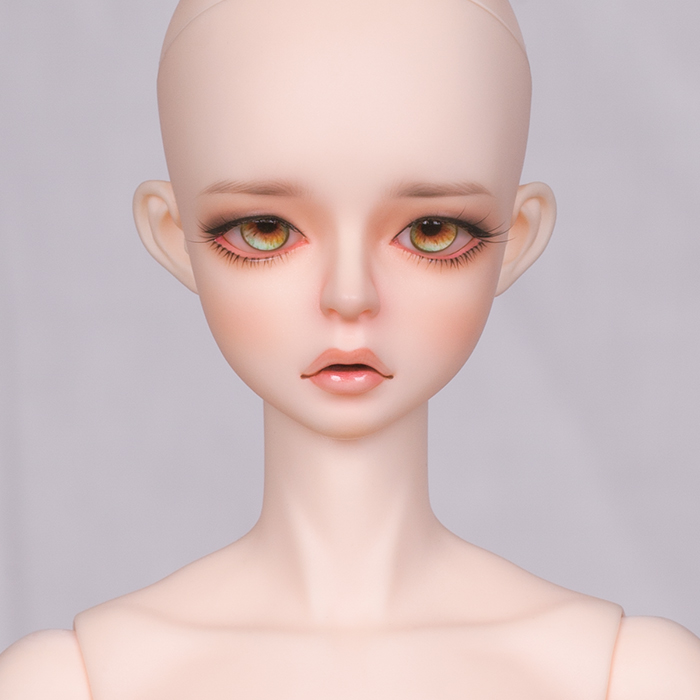 Body Type (ABS)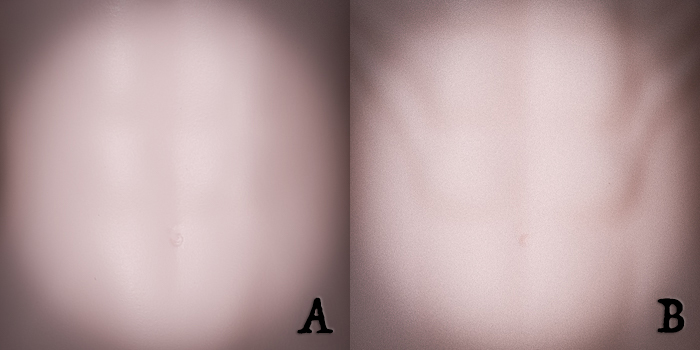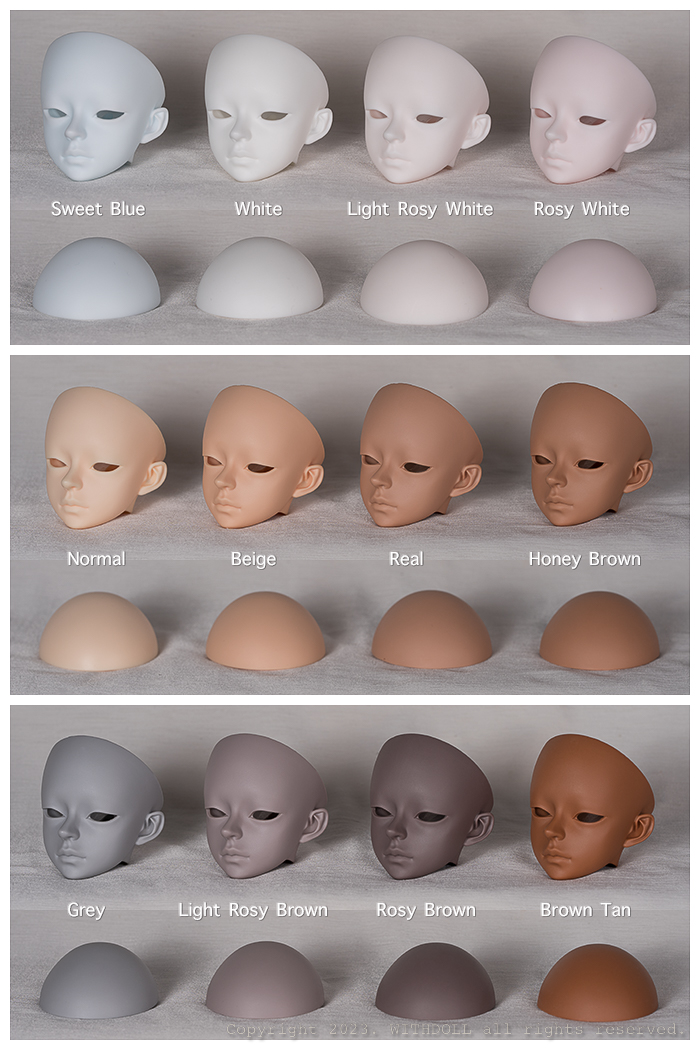 The 2023 version of Skin has significantly improved UV protection compared to the previous version
Click here to view JWD Boy Body
Shooting Informaiton

- Skin : Normal Skin
- Eyes : Mako Eyes / Soul Eyes / 05 / 12mm
- Wig : Nine9 Style / 6~7 inch / NS-927 / Khaki Brown
- Clothing : Nine9 Style / MSD / NAM / Shibori Beanie / Khaki
Nine9 Style / MSD / Hood Washing Denim Jacket / Blue
Nine9 Style / MSDB / Sleeveless Shirt / White
Nine9 Style / MSD / Roll-Up Skinny Pants / Blue Jean (Alter length of pants)
- Shoes : Nine9 Style / MSD(55mm) / Basic Walker / Beige Brown
* Eyes, Wig, clothes and shoes are not for sale.
Included with,
- Owen Head (6~7 inch)
- Withdoll 45cm Boy Body
- Two Pair of Hands
- Doll Box
- Certificate

Options for,

- Face Up : The shade of colors can be different if you choose special skin.
* Eyes, wig, clothes and shoes in the pictures are not for sale.
Size Specifications

-Height 45 cm
-Weight 0.52 kg
-Neck 7.2 cm around
-Shoulder 10.5 cm
-Chest 19.5 cm around
-Waist 15 cm around
-Heap 18.5 cm around
-Leg 24 cm
-Feet 5.8 cm

Order Information

- Shipping period will be about 10 weeks and if you go with options, then it will require 2 more weeks.
- If you use layaway, shipping period will be about 8 weeks from from full payment date.
- The pictures shoot outside will look a little different from its own skin color because of its various lights.
- Please be advised that Skin Colors may look different from your monitor set up.