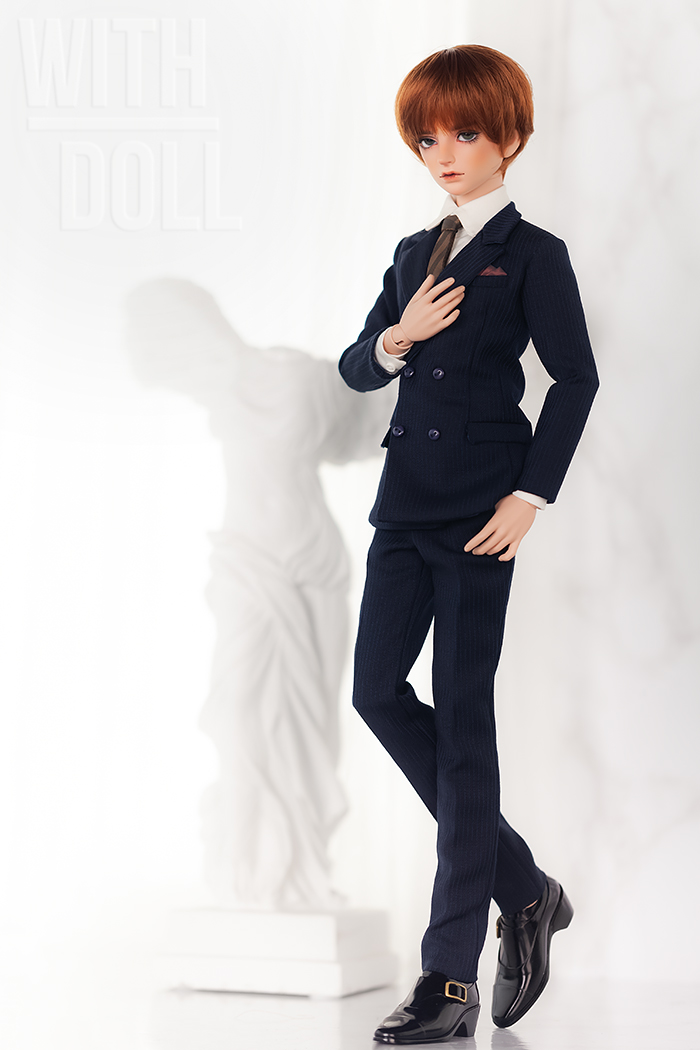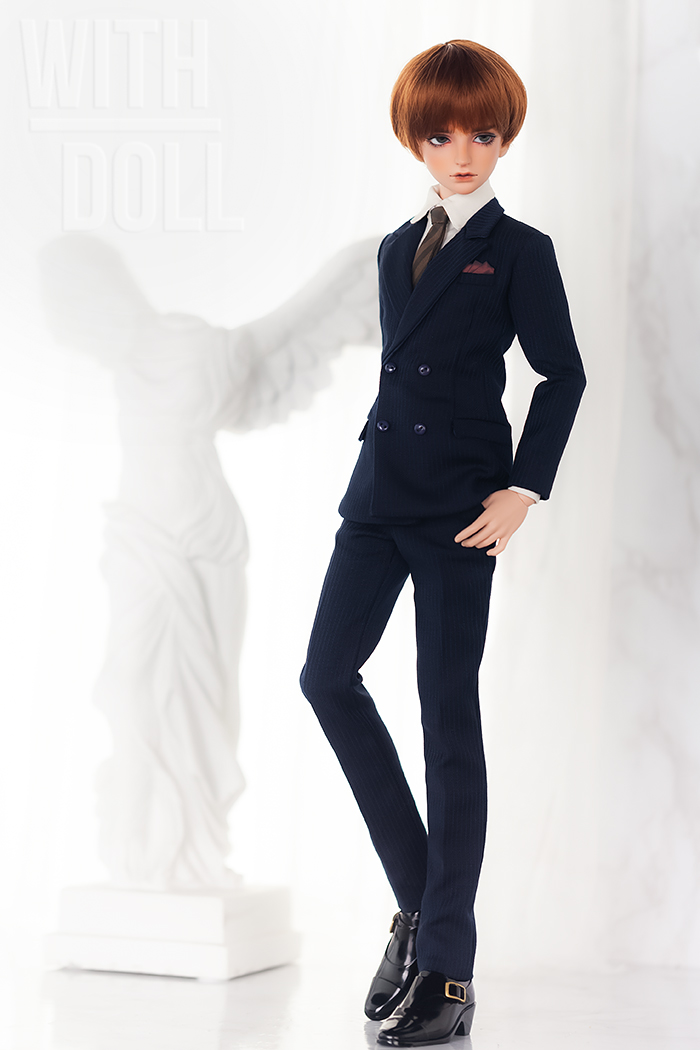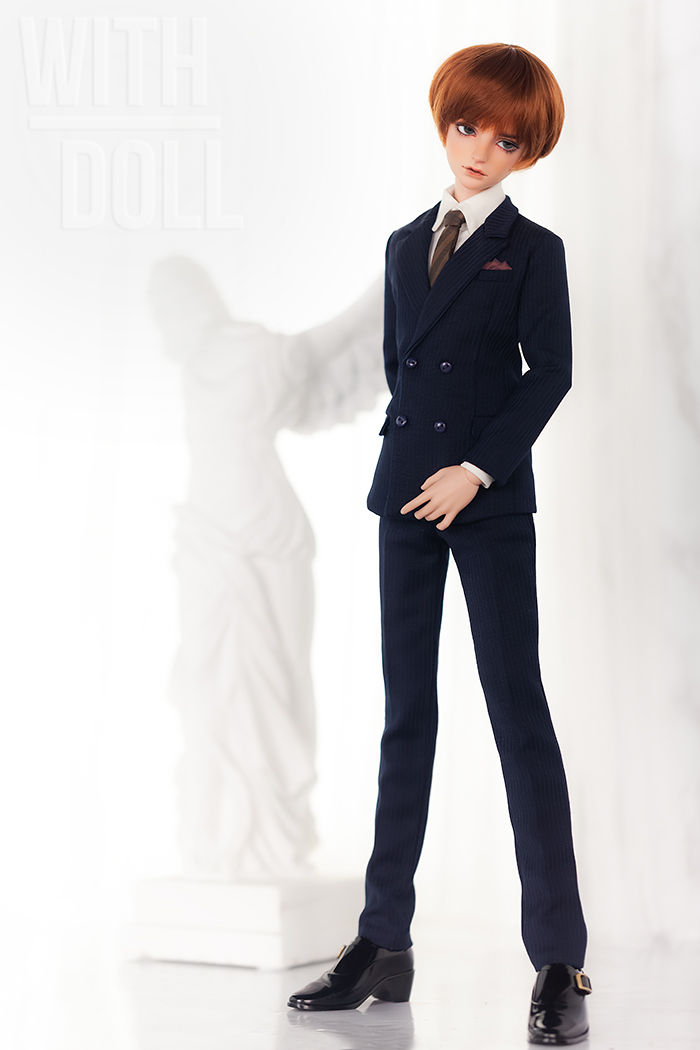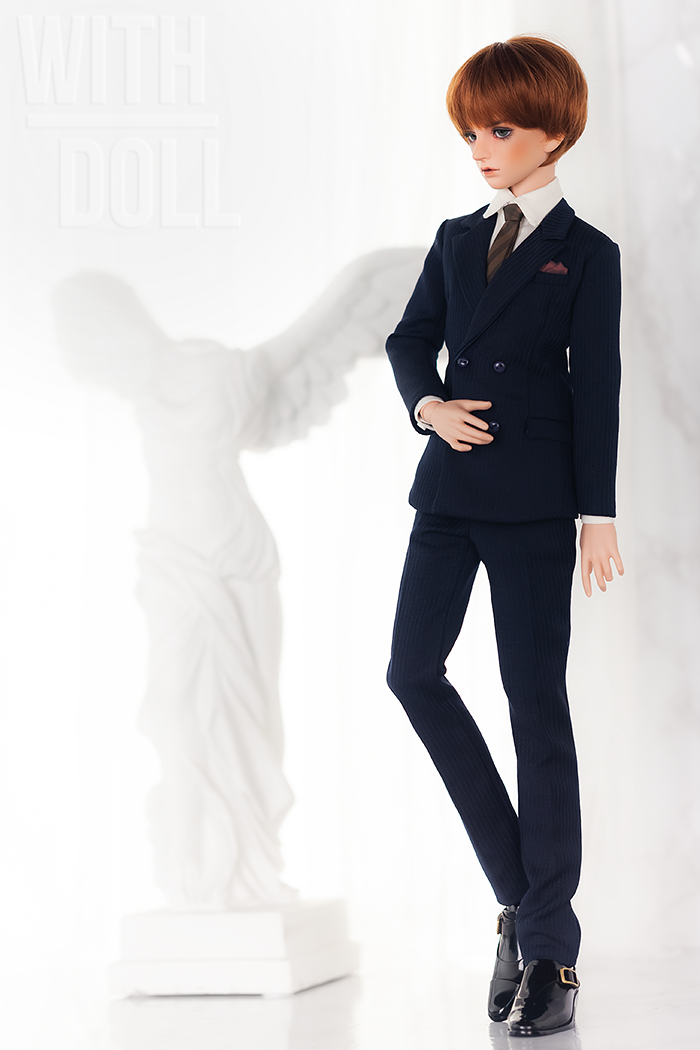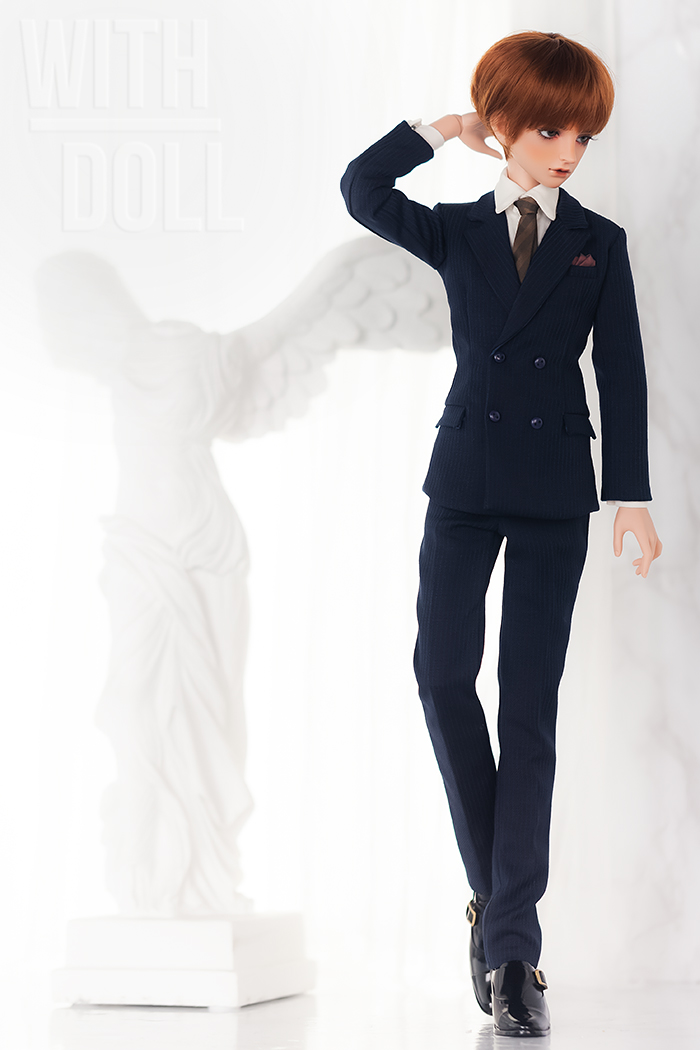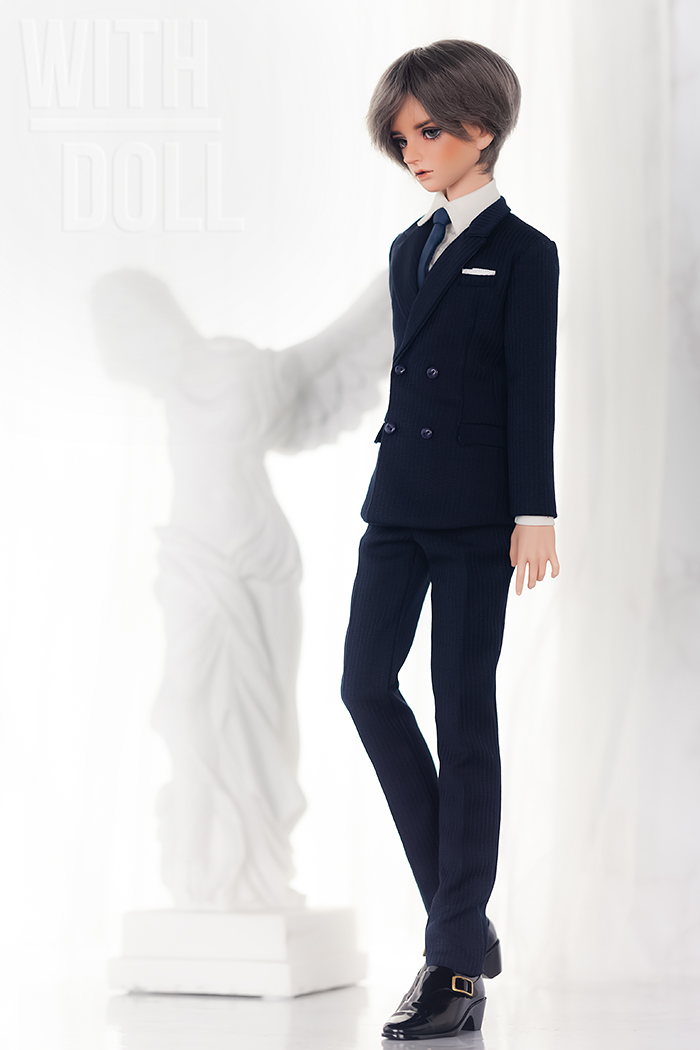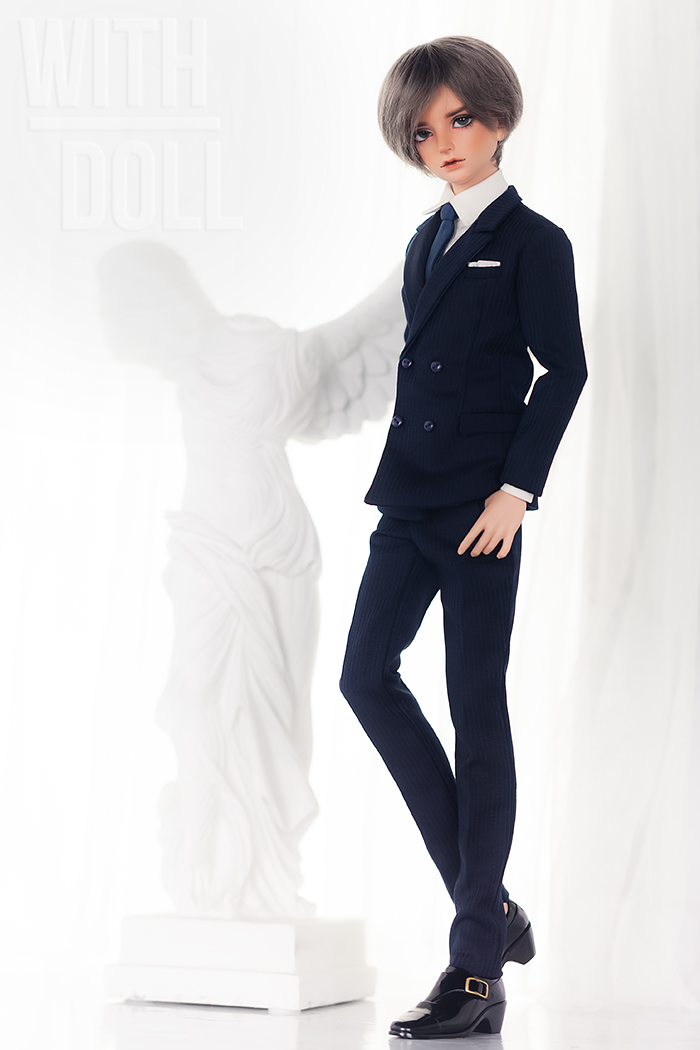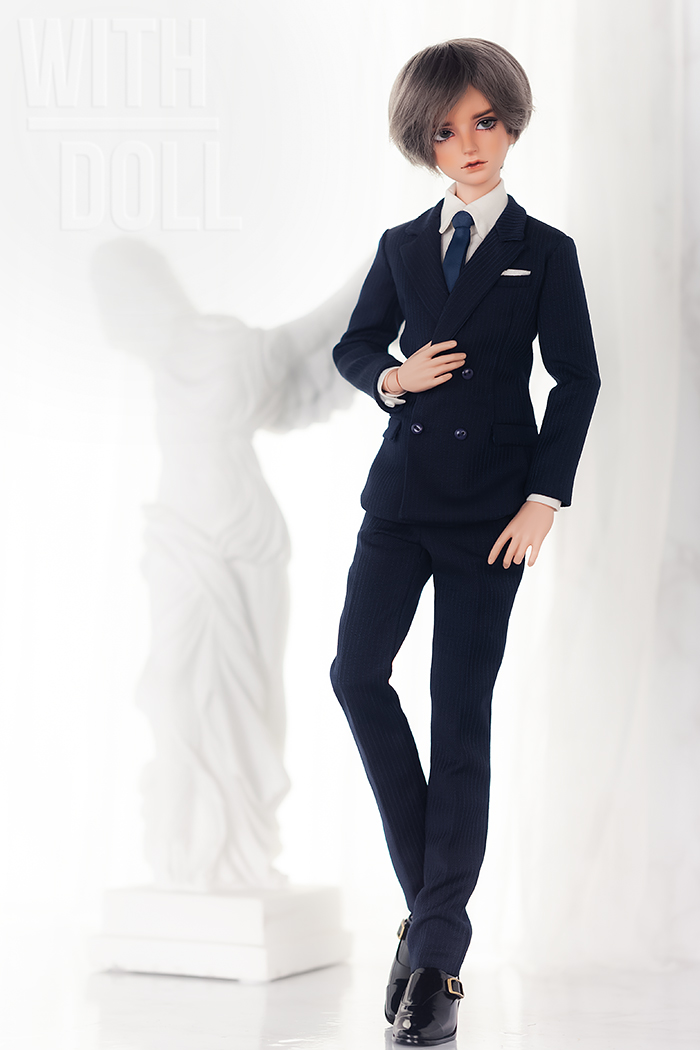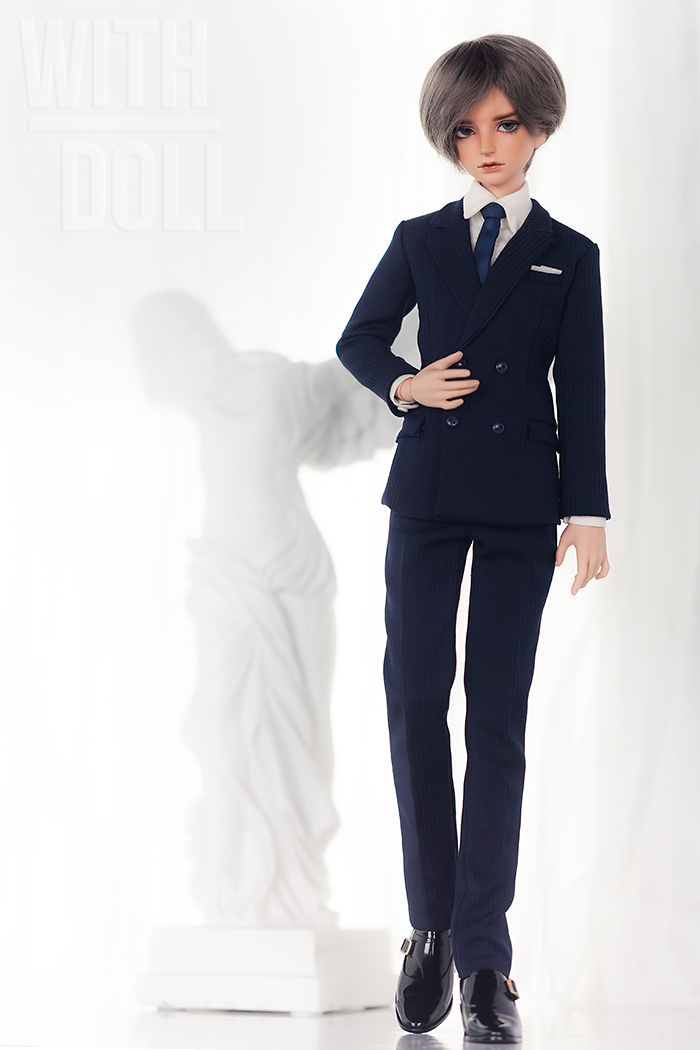 Limited Edition
This limited edition is sold for a limited period of time only.
Sale ends Oct. 24 and sale period can be adjusted according to the sales.
Including
Shirts, Tie, Pocket-handkerchief, Jacket, Pants
Tie & Pocket-handkerchief Option :
- Stripe Tie & Burgundy Pocket-handkerchief,
- Blue Tie & White Pocket-handkerchief
Options for,
Shoes
Shoes are made of black-colored resin.
The shoes in the pictures are painted.
But painting option for shoes is not available. Please understand.
Shipping

- Shipping period will be about 10 weeks and if you go with options, then it will require 2 more weeks.
- If you use layaway, shipping period will be about 8 weeks from full payment date.
Refund & Change
Once order-receiving period is over, refund or change can be never accepted.
Order-receiving period is 7days from the order date.
Please consider deeply before placing order.