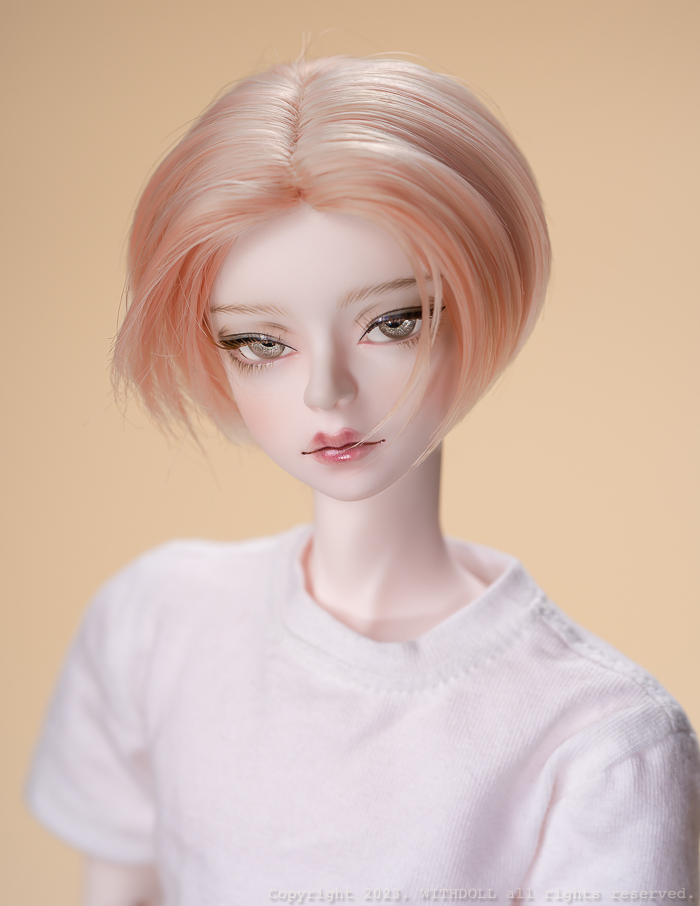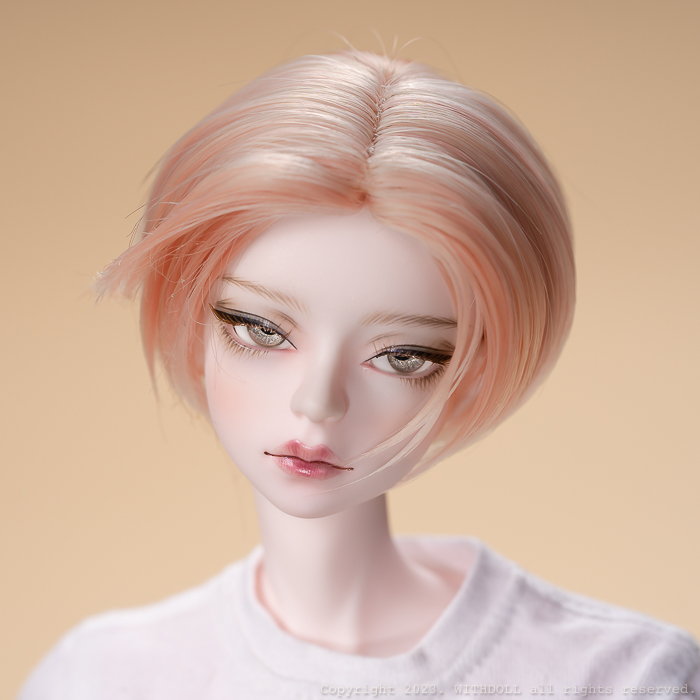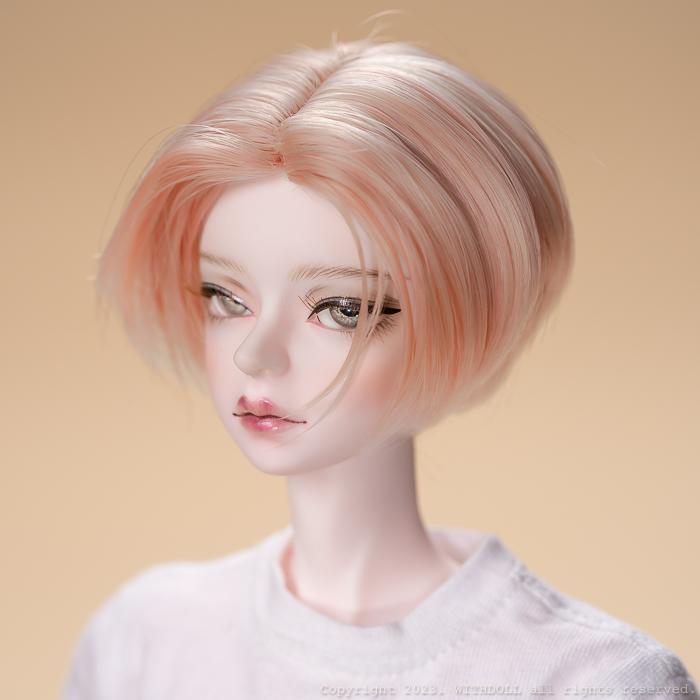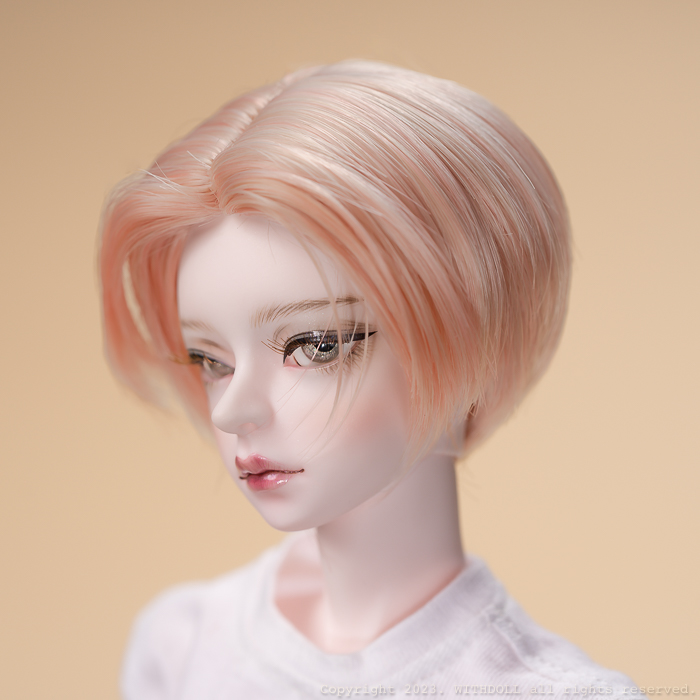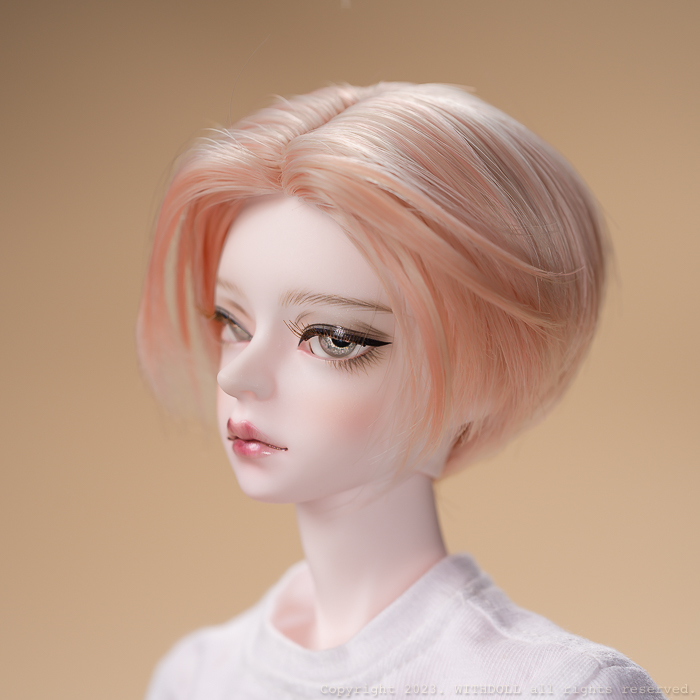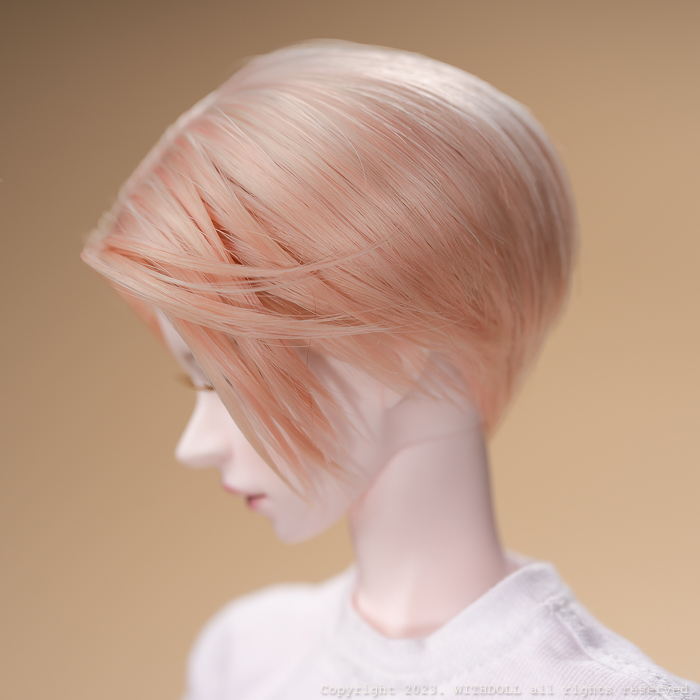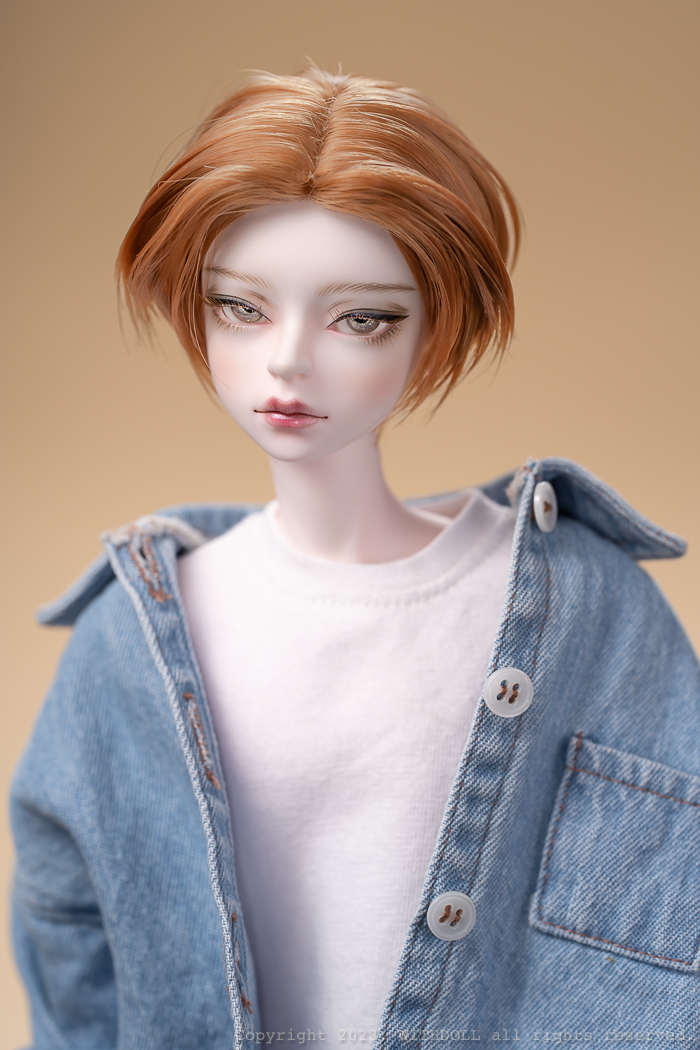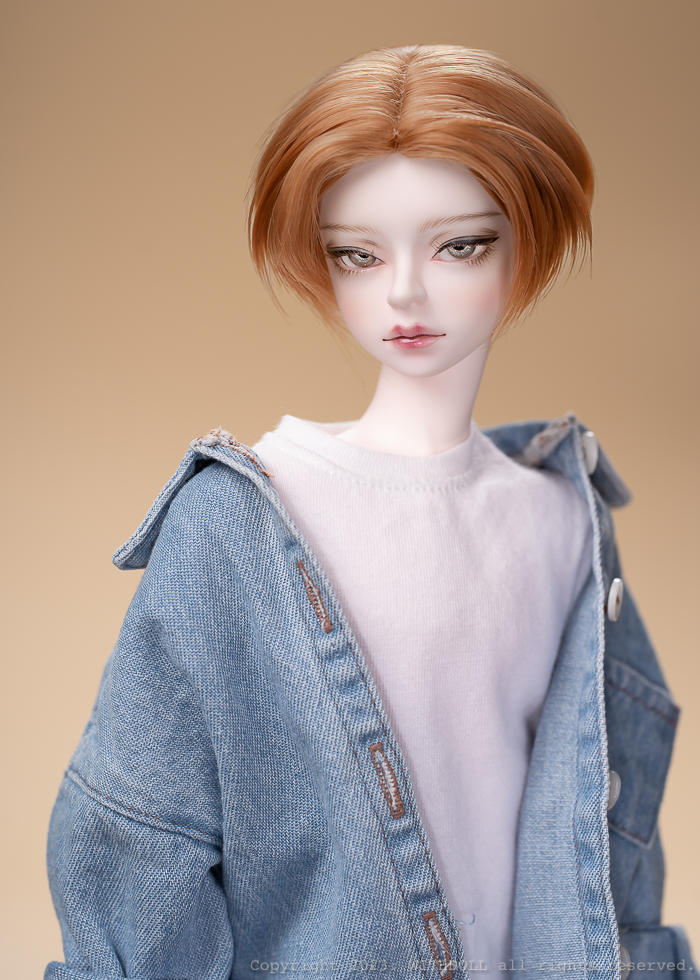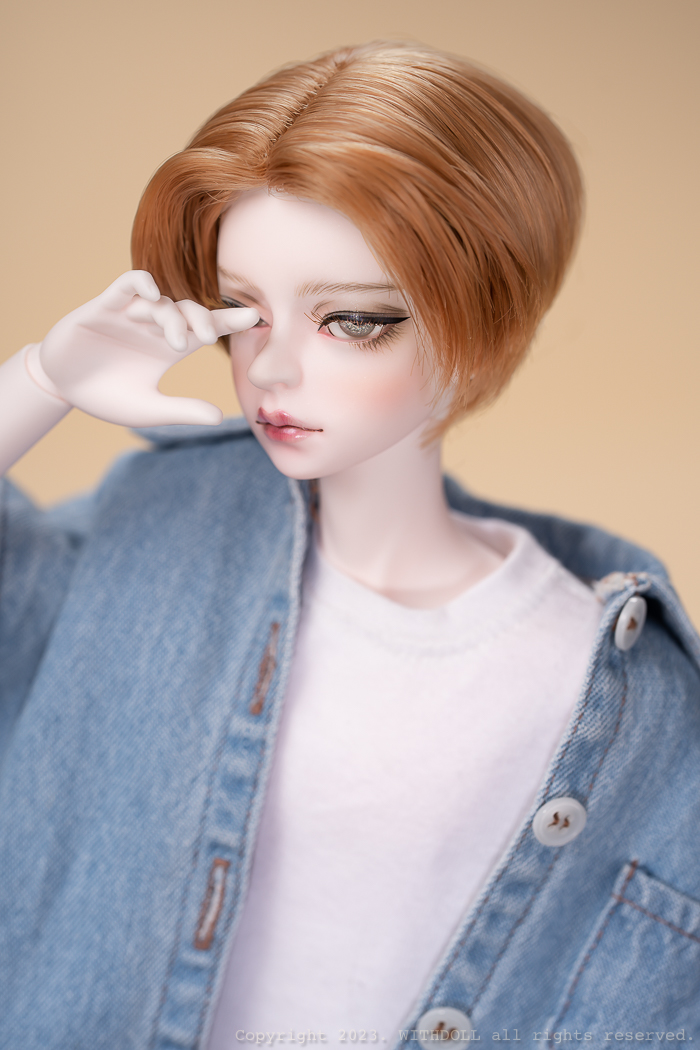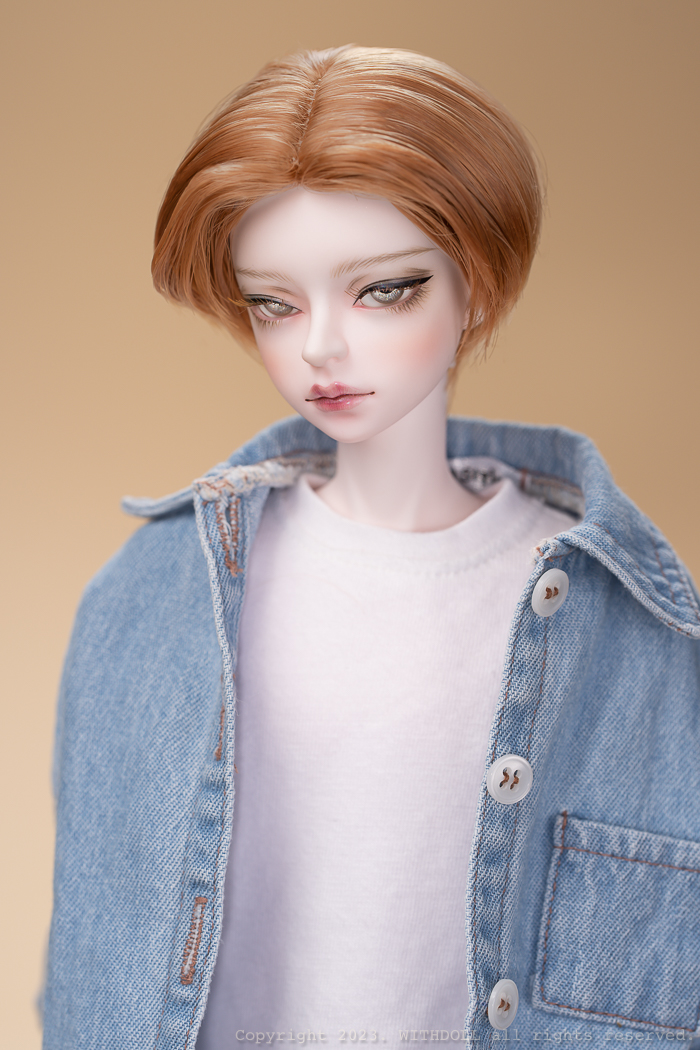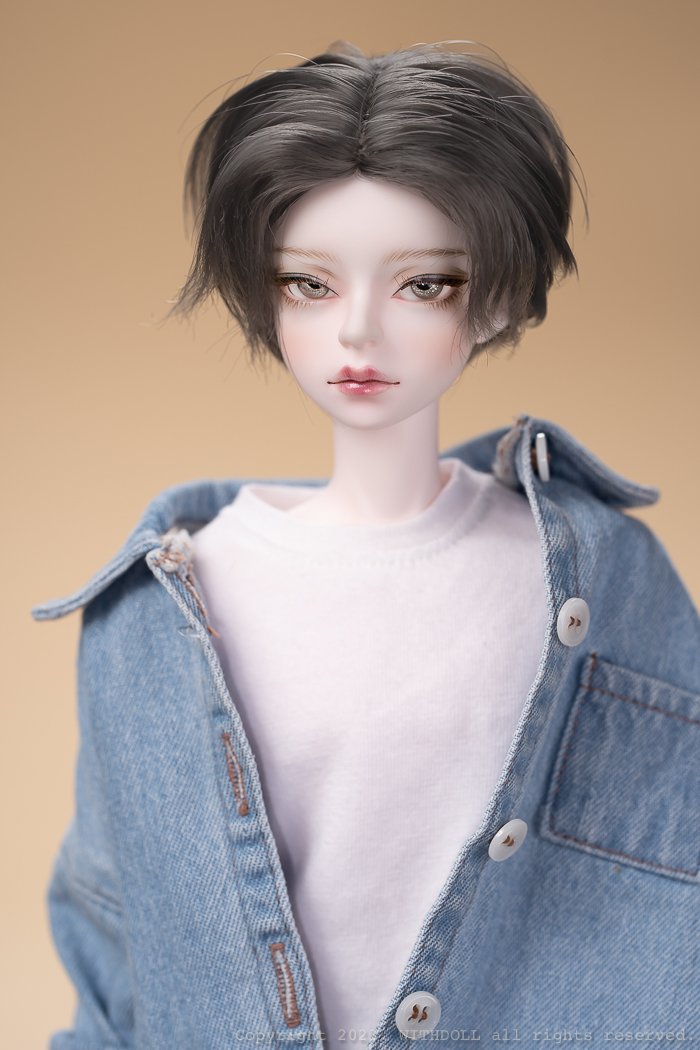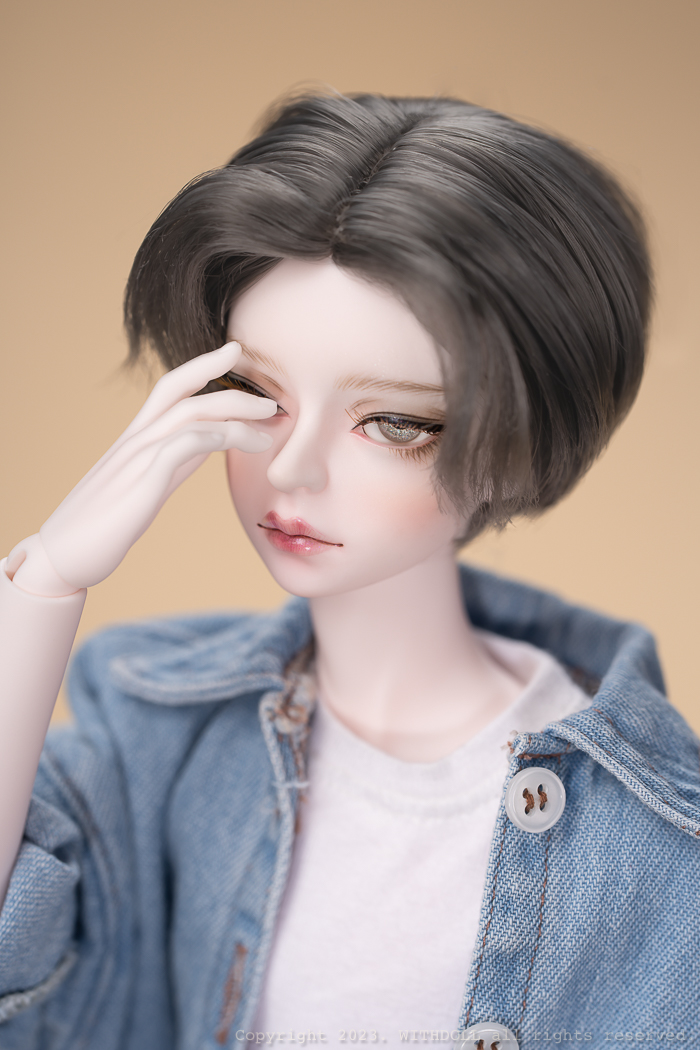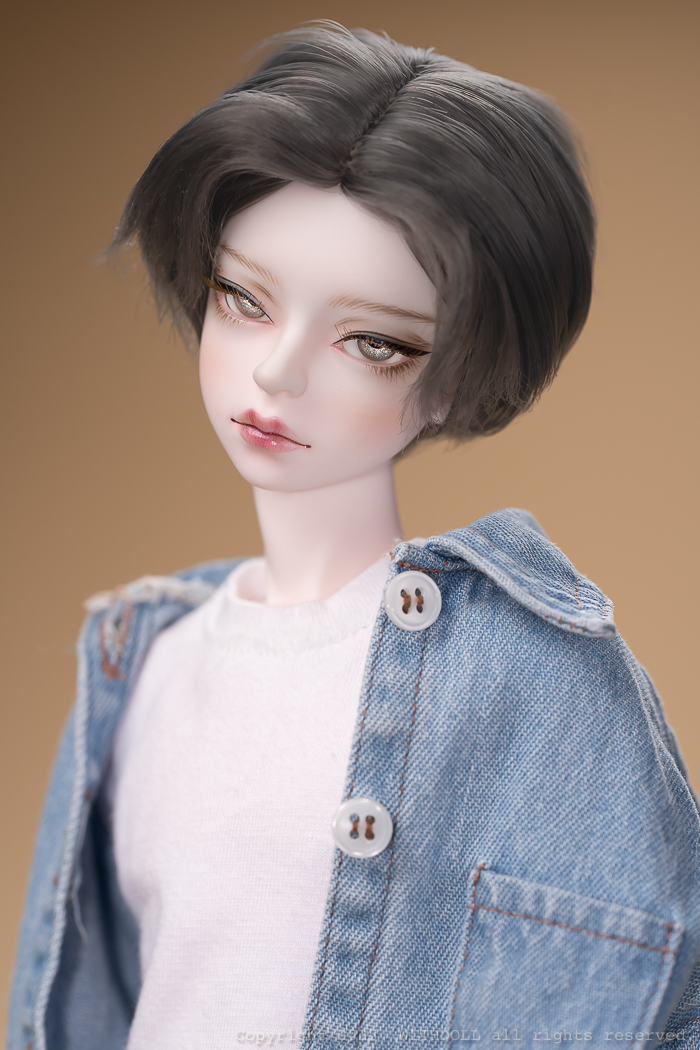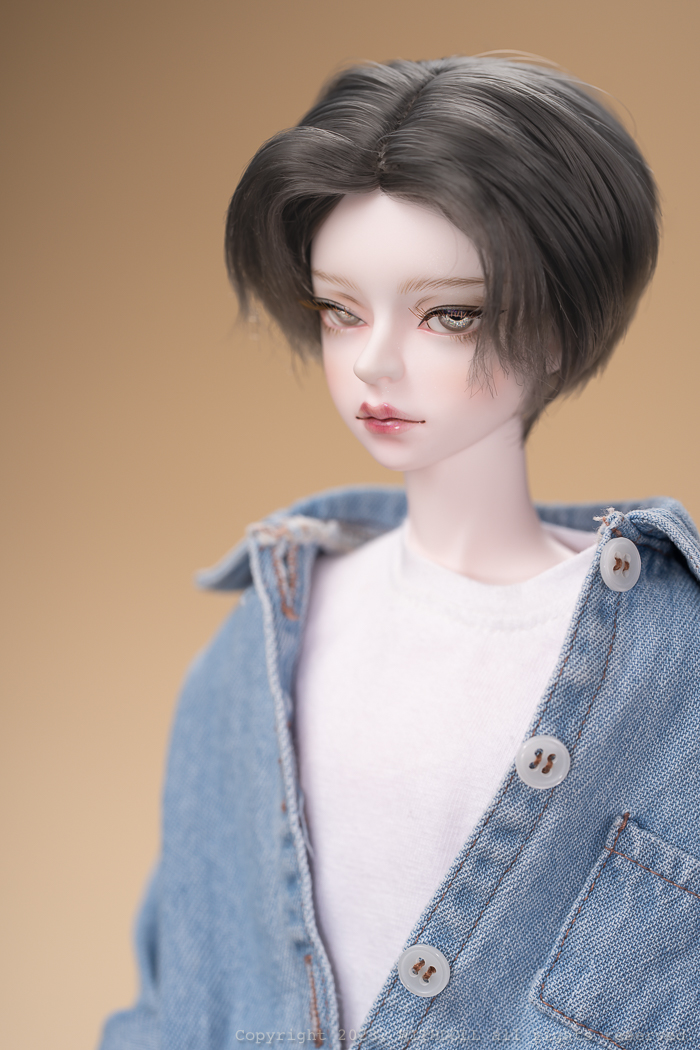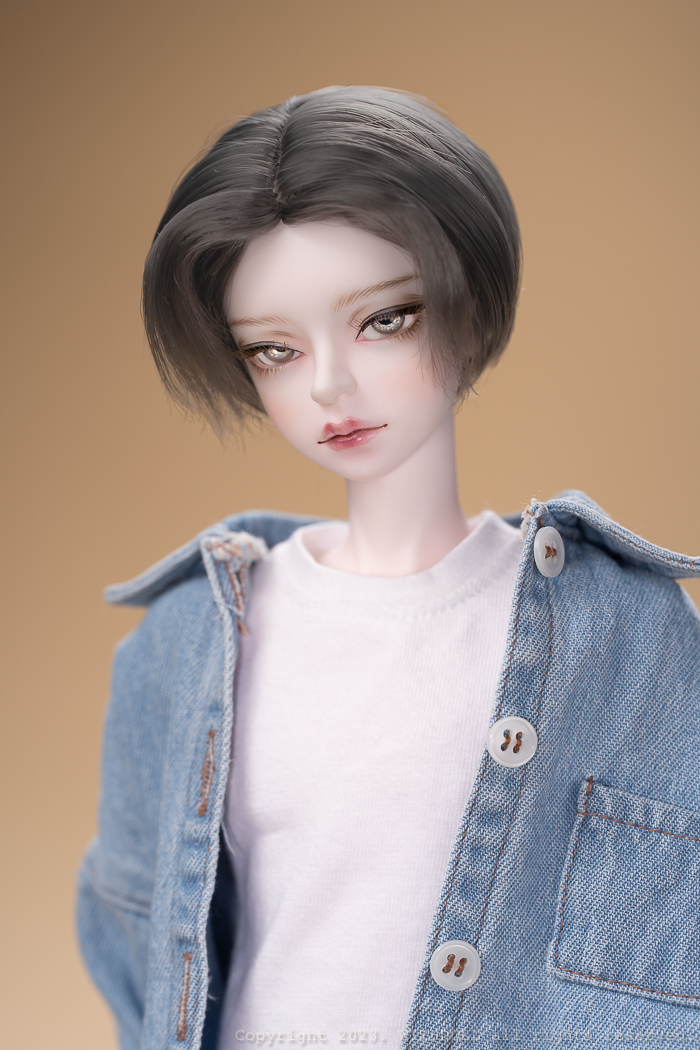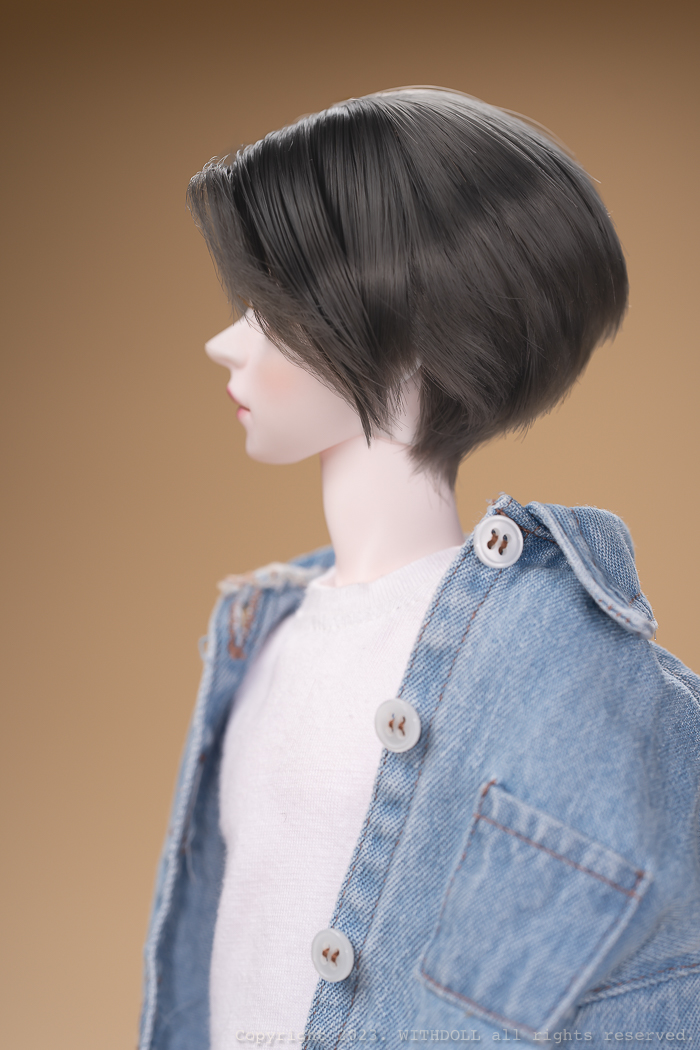 It is a 6-7 inch design cut wig that features delicate layered cut side details.
We offer three colors: cream pink, soft brown, and deep gray.
These wigs are pre-order products.
We accept the first order from June 1st to June 10th.
It will be sent before July 10th.
The product photo was taken after styling the wig with an antistatic spray for fabric.
If you don't style it, it may look different from the picture of the product.