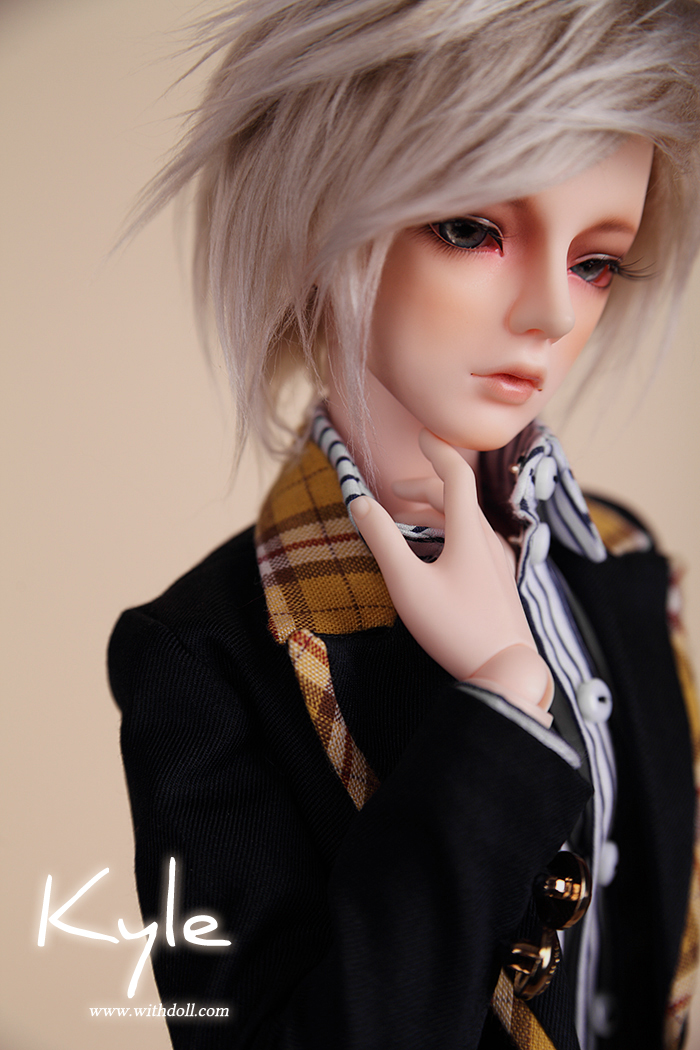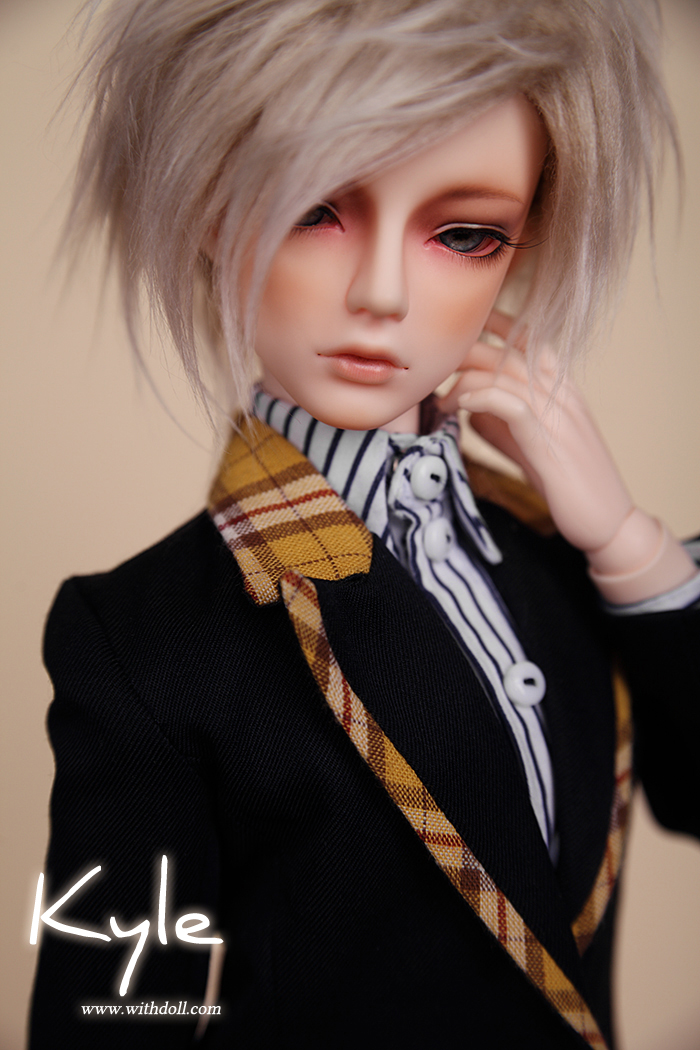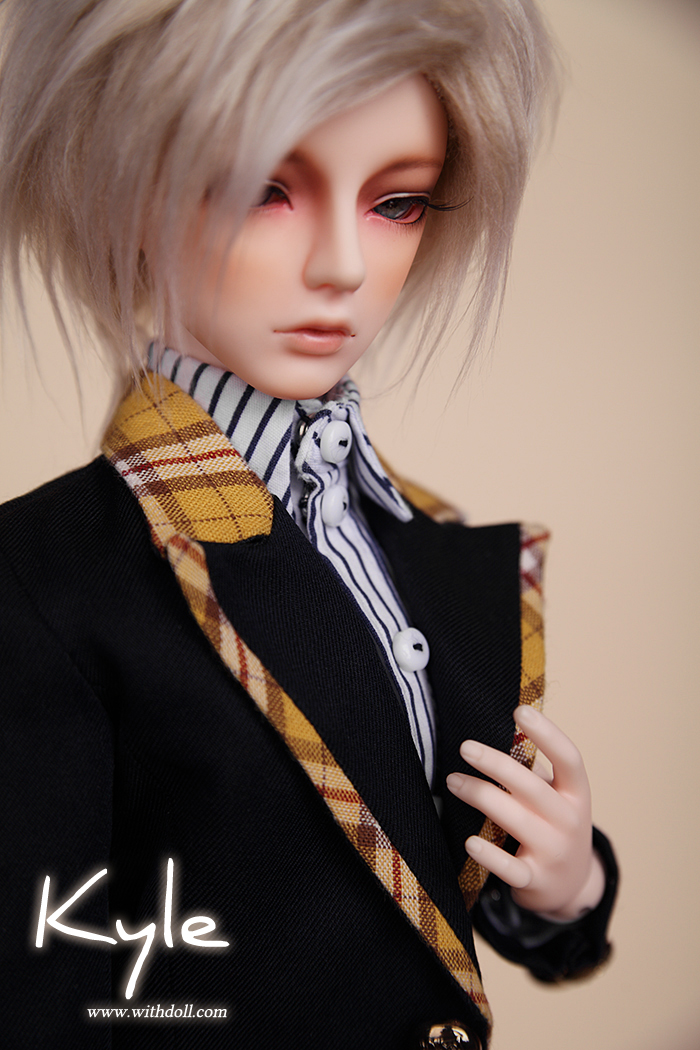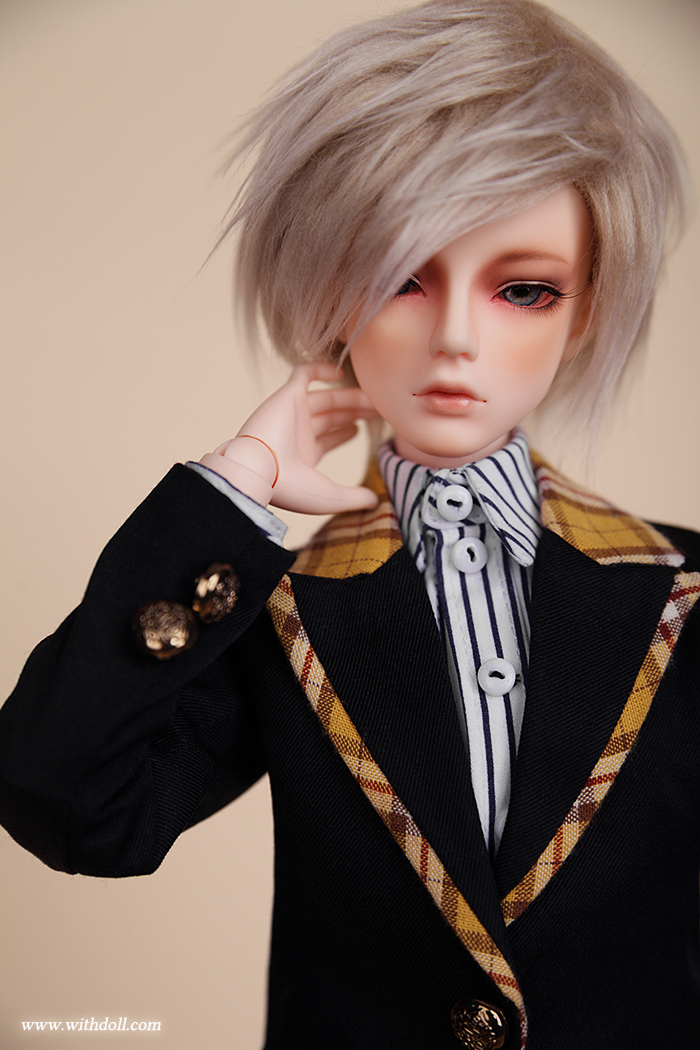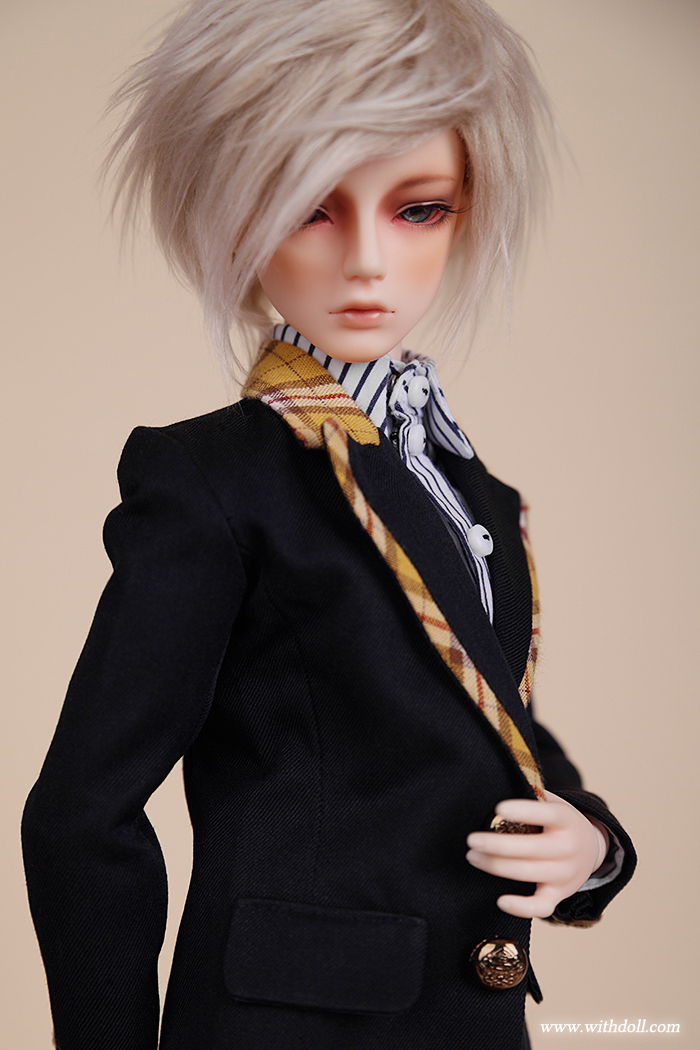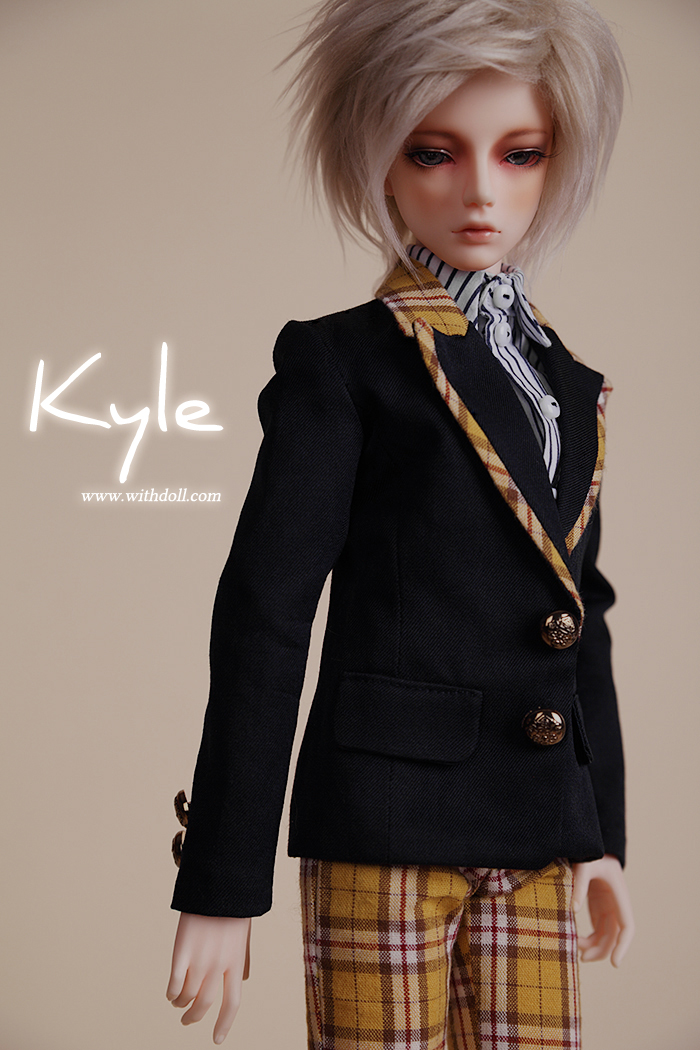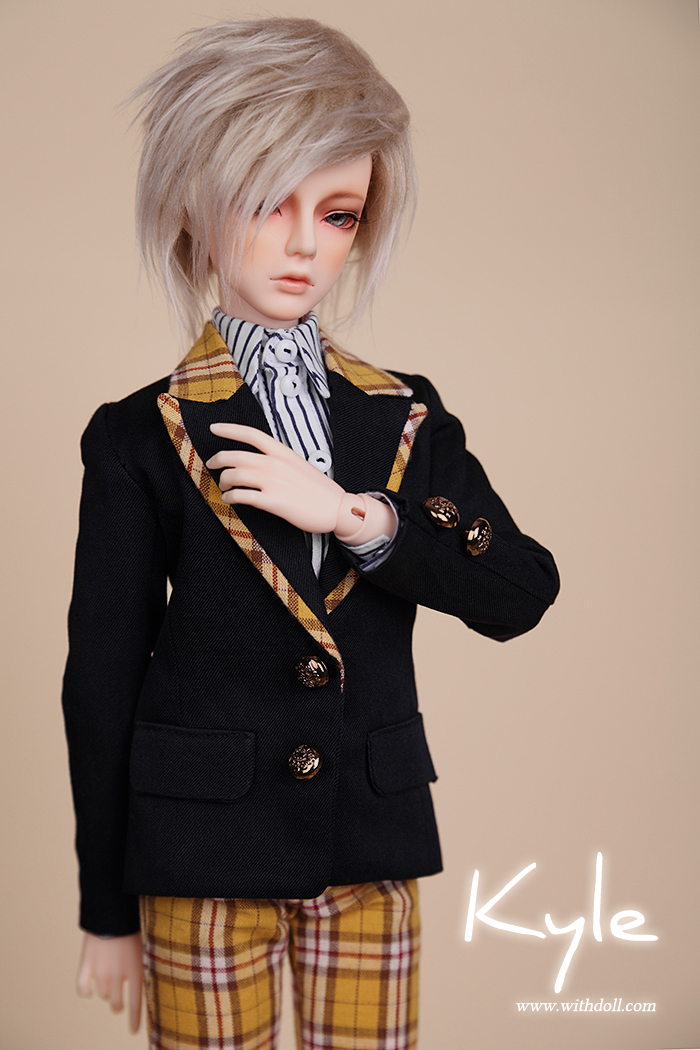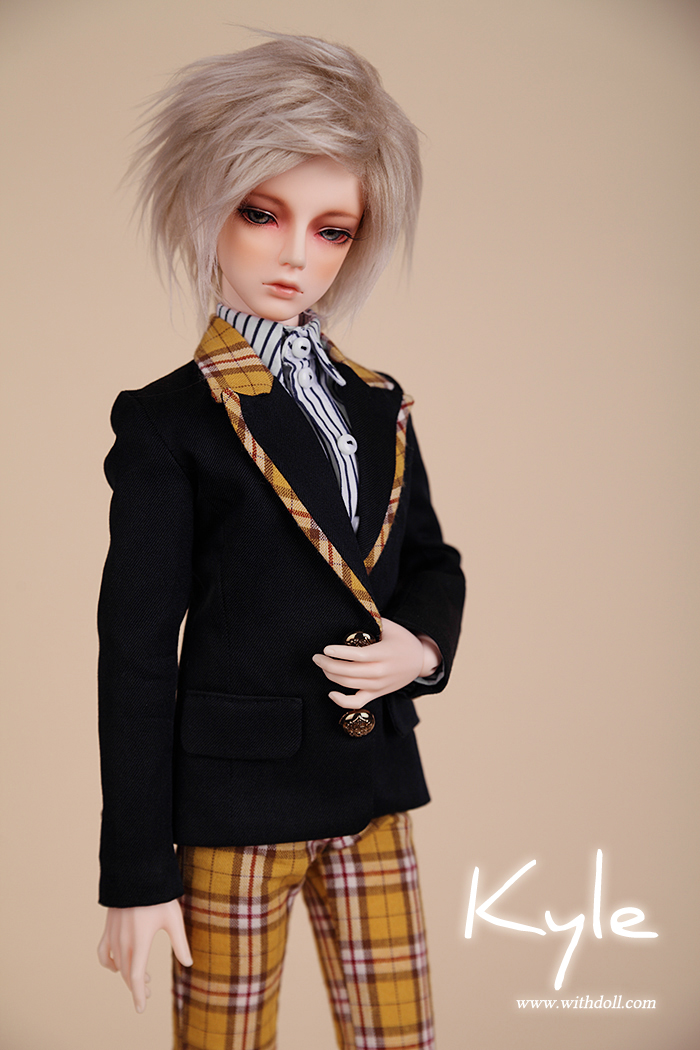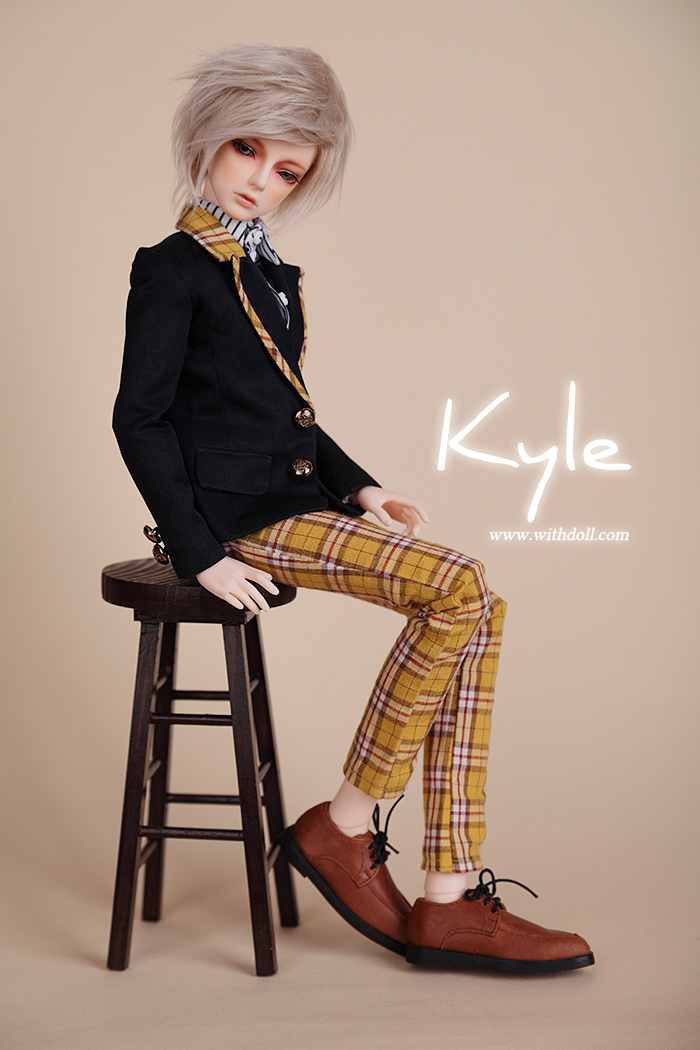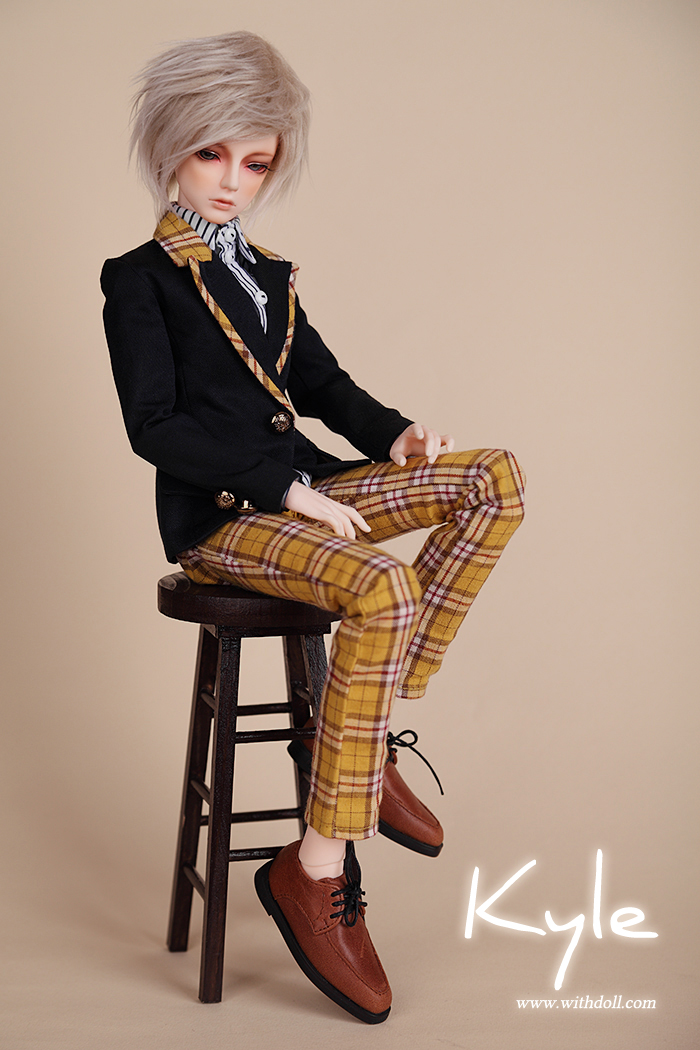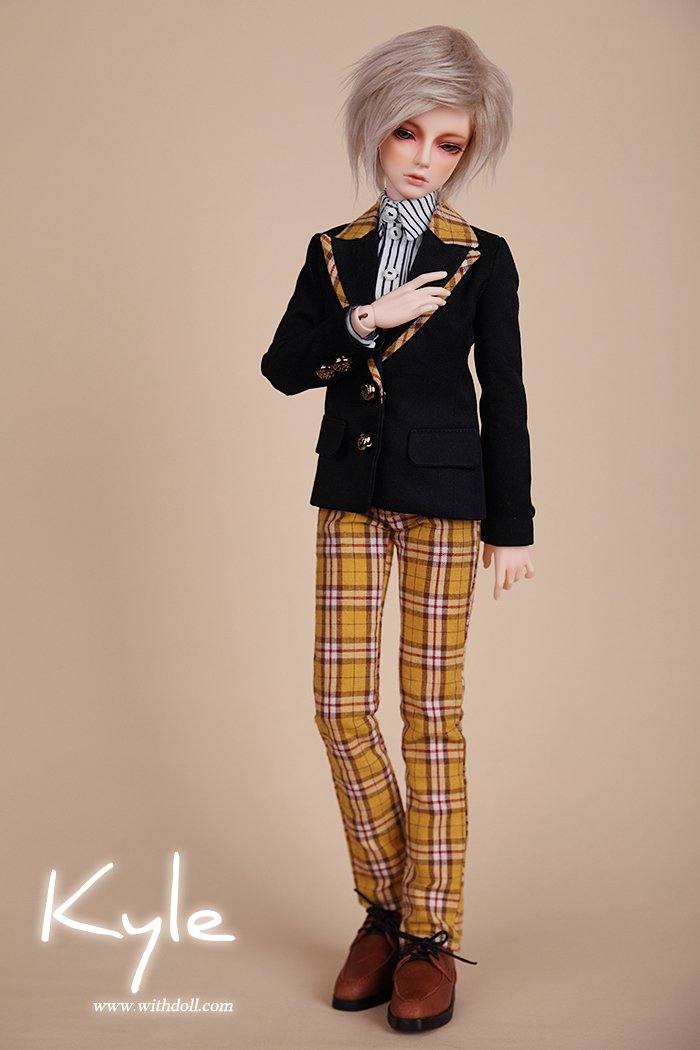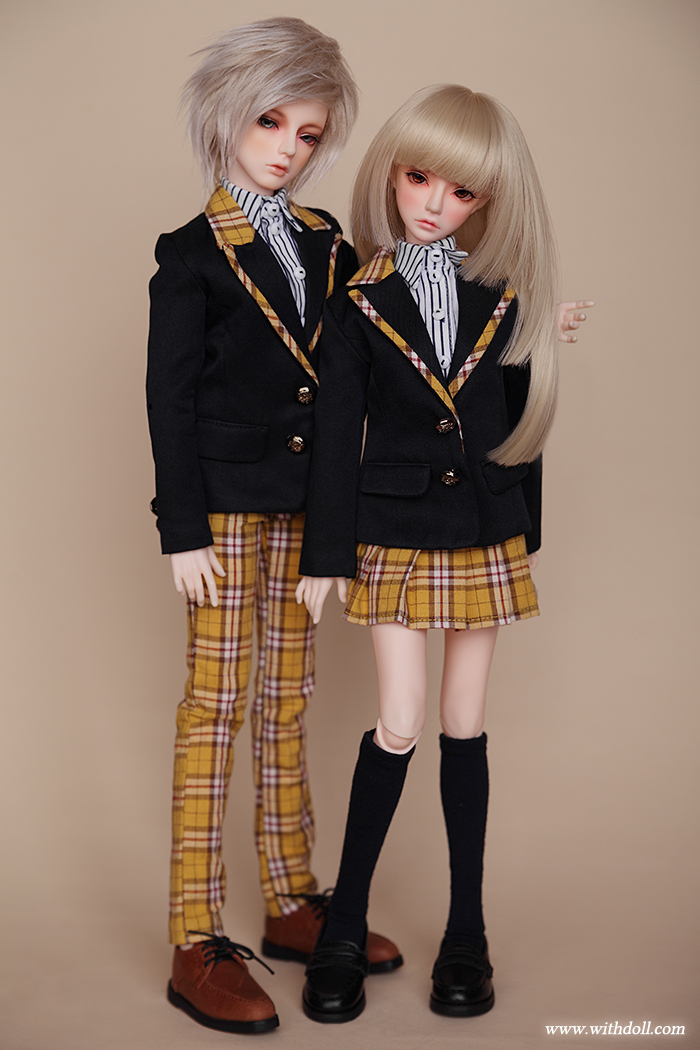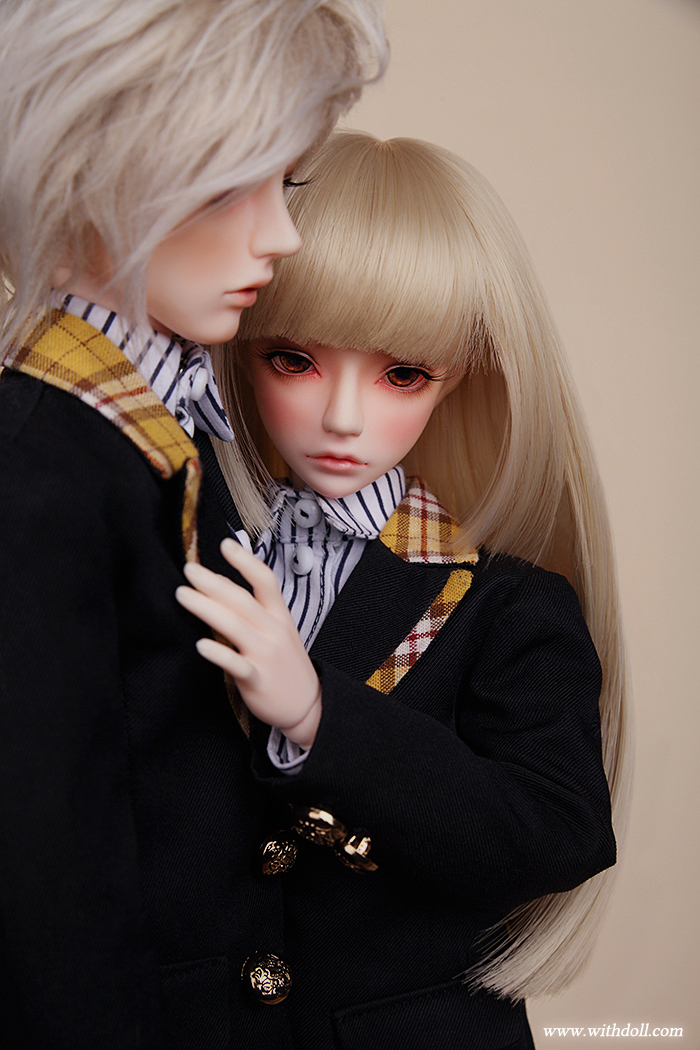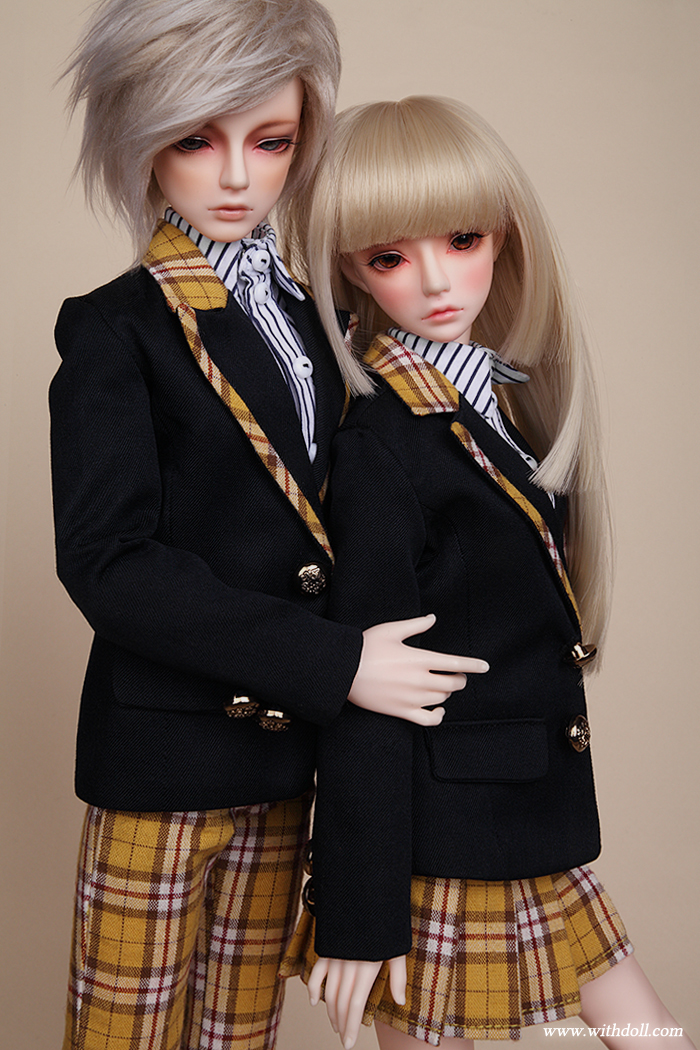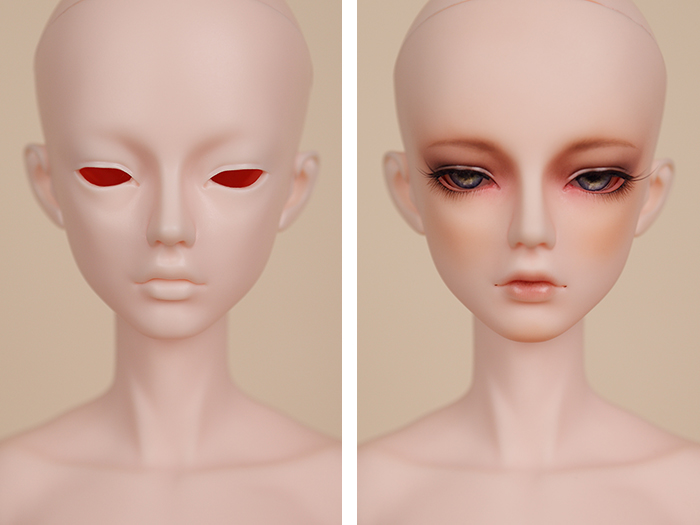 Included with,
- Withdoll 45cm Boy Body
- 4 Hands
- Kyle Head
- Doll Box
- Certificate


Options for,

- Face Up : The shade of colors can be different if you choose special skin.




Size Specifications

-Height 45 cm
-Weight 0.52 kg
-Neck 7.2 cm around
-Shoulder 10.5 cm
-Chest 19.5 cm around
-Waist 15 cm around
-Heap 18.5 cm around
-Leg 24 cm
-Feet 5.8 cm


Order Information
- Please be advised and careful about that her face up, blushing, or painting has possibility to be peeled off depending on users conditions.
- Shipping period will be about 10 weeks and if you go with options, then it will require 2 more weeks.
- If you use layaway, shipping period will be about 8 weeks from from full payment date.
- The pictures shoot outside will look a little different from its own skin color because of its various lights.
- Please be advised that Skin Colors may look different from your monitor set up.