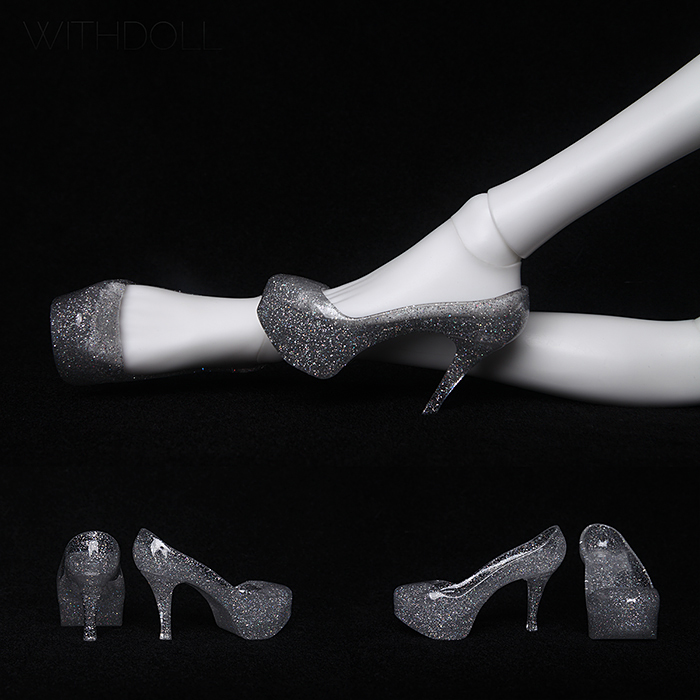 - This is for heel feet and normal shoes with regin.
Not like formal integral body-shoes part, it is easy to put on and take off.
- Make with crystal regin and pearl. After then coat with urethan.
(Even though, it coated by urethan, it can be peel off if touch rough part. Please avoid rough place.)
- This is only for Withdoll. It's not compatible with other companies dolls.
* Withdoll use only EMS (Express Mail Service) in Korea. EMS service is the most efficient, safe, and fast shipping service around the world.

* If EMS does not serve your area, please contact us individually via email.
(Please find your contry is listed in our Shipping Zone on your check out page)

* Casting and Preparing Period is officially 1 monthes after confirmation of your full payment.
(In case of Layaway Applicants, it will take about 2 weeks after the final payment)